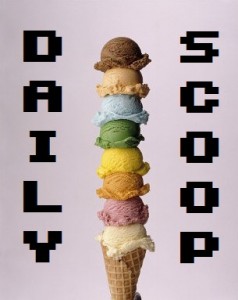 I've been waiting all season for the Red Wedding in Game of Thrones, and it didn't disappoint. The best part has been the insane reactions of people around the Internet. The video reactions on You Tube might be the best, though the Twitter reactions had me crying laughing. What's it like to have read the book vs. to just watch the show? It's like this. Welcome to our club.
Anyway, let's talk about video games! Amazon has some new deals up this week. Call of Duty: Black Ops II and Gears of War: Judgment are $39.99 each, while Fast & Furious: Showdown is $19.99. There are also lots of Trittons on sale at their deals page. Scoop 'em up!
There are two shirts I really want to get today, but after going through all my shirts this weekend and getting rid of over 100, I have banned myself from buying any new ones!
"I Did It All For The Tanooki" at Shirt.woot is one of the two I want: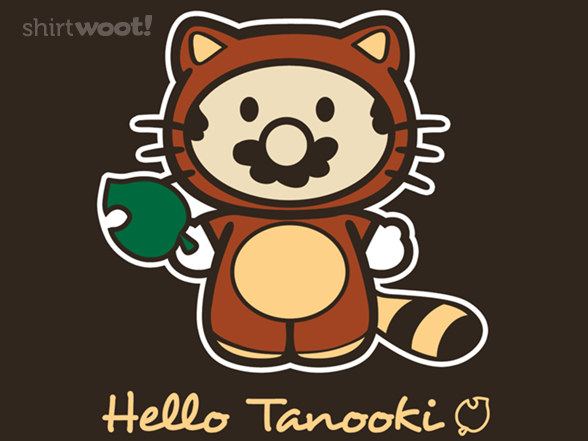 And "Big Friend" at Tee Fury is the other one: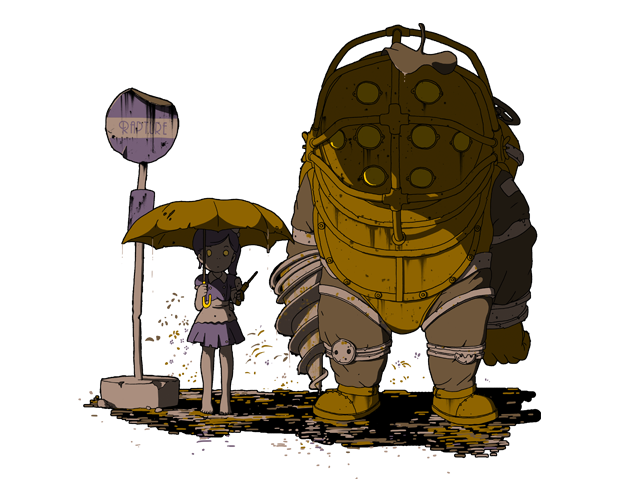 I think I might have enough Totoro mashups at this point, though! Anyway, there's also "Super Moria Bros" at Shirt Punch: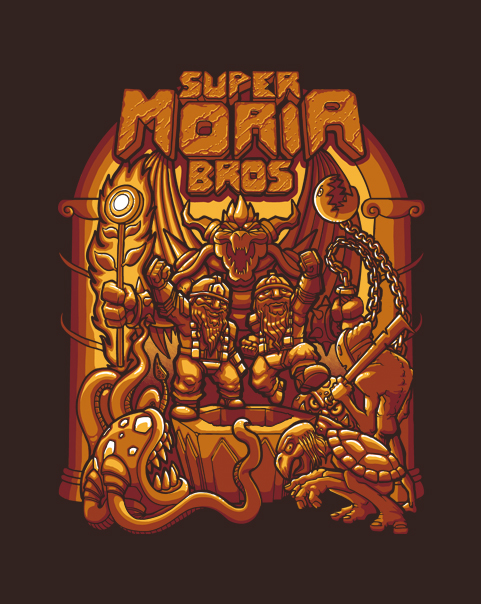 As well as "Choco Billy's Chocobo Ranch" at The Yetee: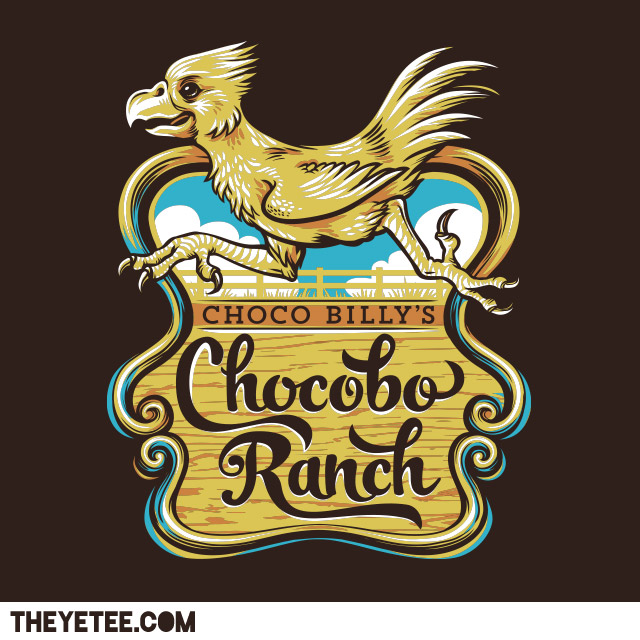 Ash finally "Caught'em All" at Unamee: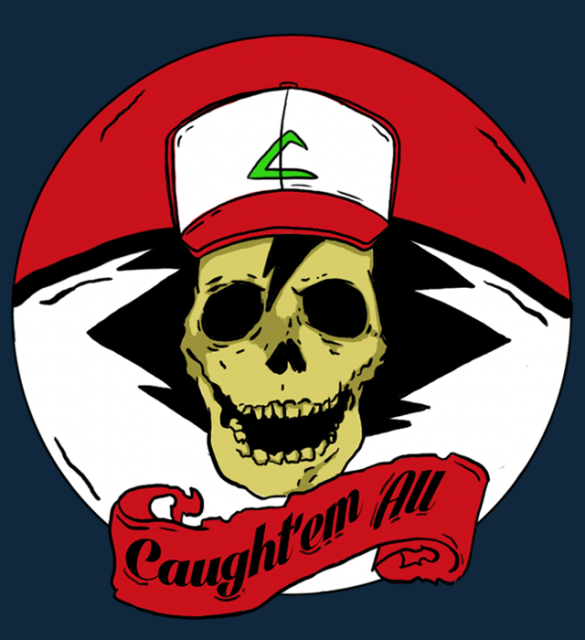 And "Pikachewie" is in the running at T-Shirt Fight: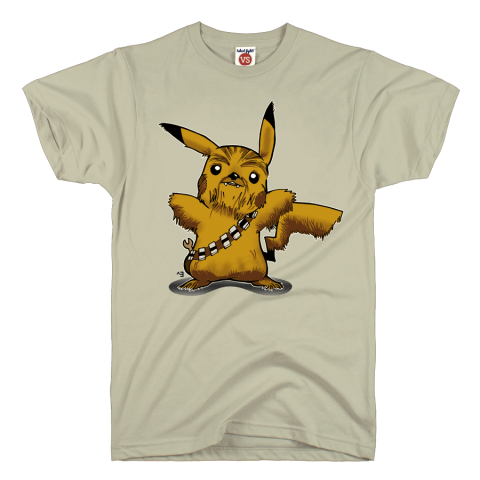 And finally, this Threadless shirt isn't from Luftrauser, but it looks like it might have been inspired by it: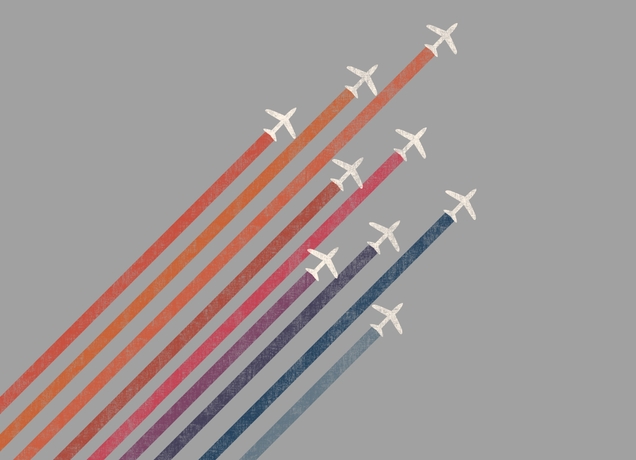 It's lovely!