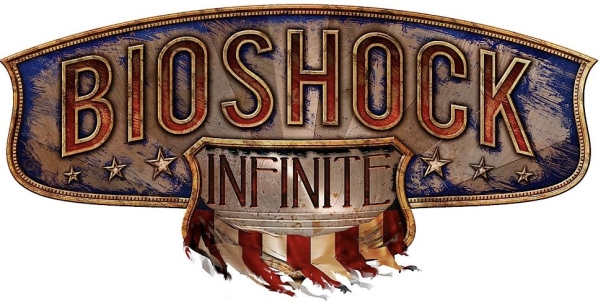 As promised, 2K and Irrational Games have announced the first details of BioShock Infinite's downloadable content schedule. Actually, the first DLC expansion, "Clash in the Clouds," is available today. That's a nice surprise.
BioShock Infinite: Clash in the Clouds is a set of wave-based maps that "presents players with a series of unique, intense challenges and a whole new gambit of combat opportunities." Players will be able to access four new areas in Clash in the Clouds and if they complete all 60 Blue Ribbon Challenges, they'll be able to view a batch of new new Voxophones, Kinetoscopes, and concept art in the Columbian Archeological Society. BioShock Infinite: Clash in the Clouds can be downloaded now for $4.99 (or 400 Microsoft Points).
But Clash in the Clouds is just an appetizer before BioShock Infinite's downloadable main course. "Burial at Sea" is a noir-like two-part expansion to the game that will bring Booker and Elizabeth to the underwater city of Rapture before its fall. Priced at $14.99 apiece, both parts of Burial at Sea are currently without release dates.
If you're looking to save a little money, all of BioShock Infinite's DLC can be yours as part of the game's Season Pass, which is still available for $19.99, a significant discount over buying each piece individually.
You can find the first trailers for Clash in the Clouds and Burial at Sea after the break.