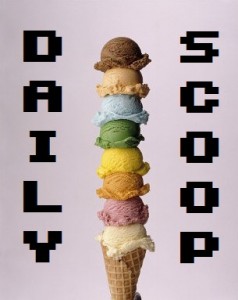 Hello, Internet! I have been dreadfully sick this last week, finally caving and staying home yesterday. But at least now we have air conditioning at home, so staying home is not a heat-filled headache! I won't have to worry anymore about whether or not it's the fever or the temperature that has me nearly on fire. Woohoo!
There are some good new deals popping up over at Amazon these days. You can get Fast & Furious: Showdown for $19.99, Heroes of Ruin for $17.99, Hitman Trilogy HD for $19.99, Lego Lord of the Rings for $14.99, and the World of Warcraft: Mists of Pandaria Collector's Edition for $34.99. That's a lot of great deals!
To round it all off, I've got some cool t-shirts for you.
First up is "Joel's Smuggling Service" at Shirt Punch: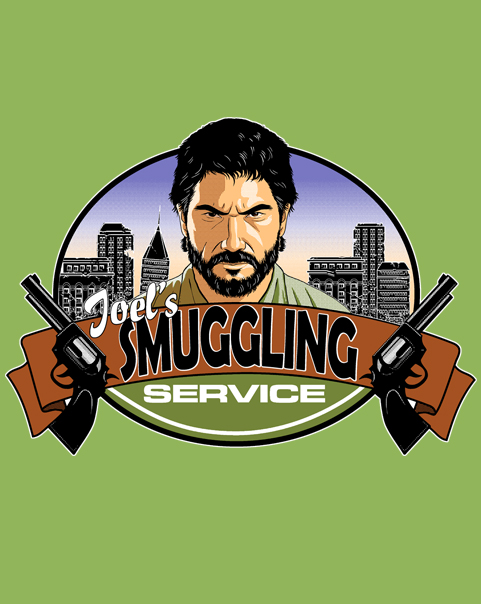 Then there's the awesome "Saucer Crest" at The Yetee: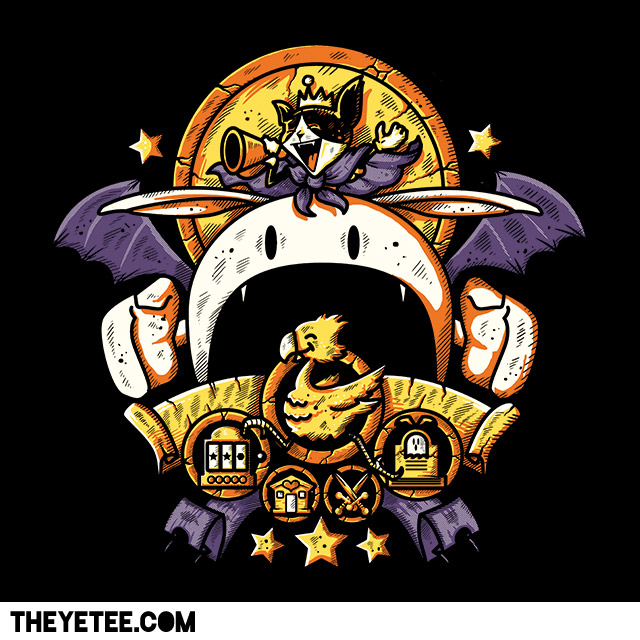 Unamee's "Thundermouse Hooooo" made me squee: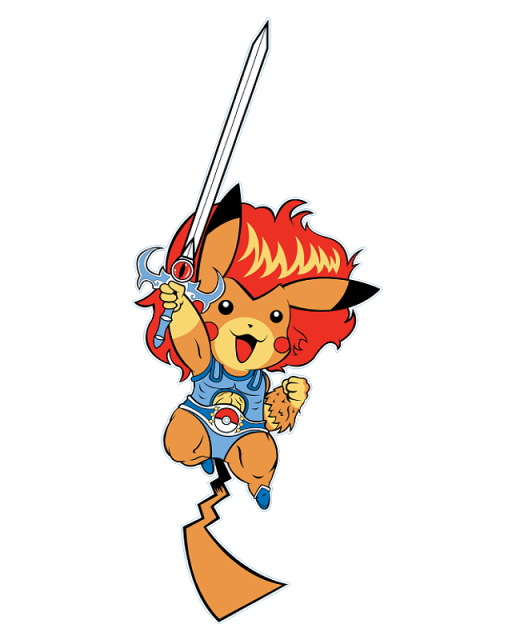 And "Rorschach Invader" at Snorg Tees is clever: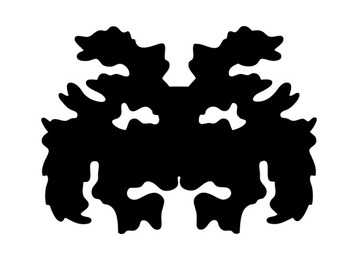 I'm super sad to say that I missed "Sugar and Splice" at Tee Fury yesterday: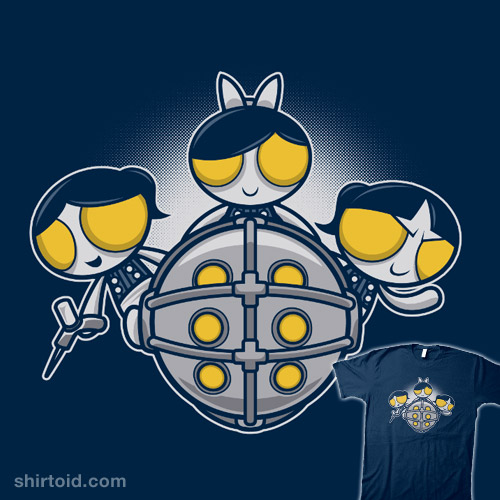 Oh well. I'll catch it next time!