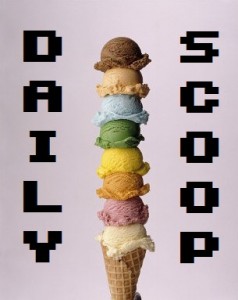 It's another lovely week of the summer, and another lovely weekend of gaming comes to a close! I finally beat The Last of Us last night, around 2:30 AM. The time just seemed to melt away – I swear it was 9PM and then suddenly it was almost 3 and I couldn't sleep because of the scaries. But it was worth it! I couldn't stop playing it and finished it in four sittings. The intensity was high, the gameplay was fun, and the feels, man – the feels were off the charts.
Anyway, let's go from feels to deals! Amazon has some new deals this week, including Dead Island Riptide Special Edition for $29.99, Far Cry 3 for $19.99, and Injustice: Gods Among Us for $39.99. Or, if you want to be seriously hardcore, you can save $20 on the Injustice Collector's Edition. Good stuff!
There are some good t-shirts up today that you might enjoy!
The first is "Poketroyshka – Fire Type" at Tee Fury: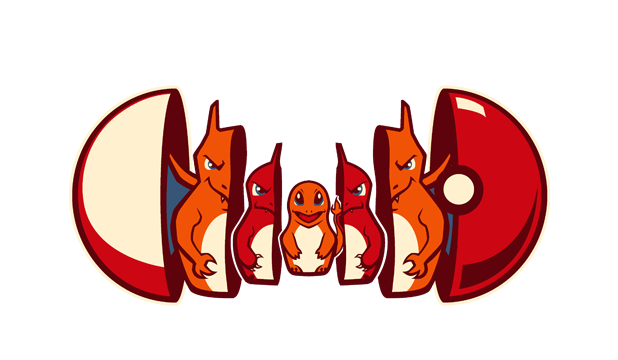 Which compliments (or gets beaten by) "Poketroyshka – Water Type" at Other Tees quite well: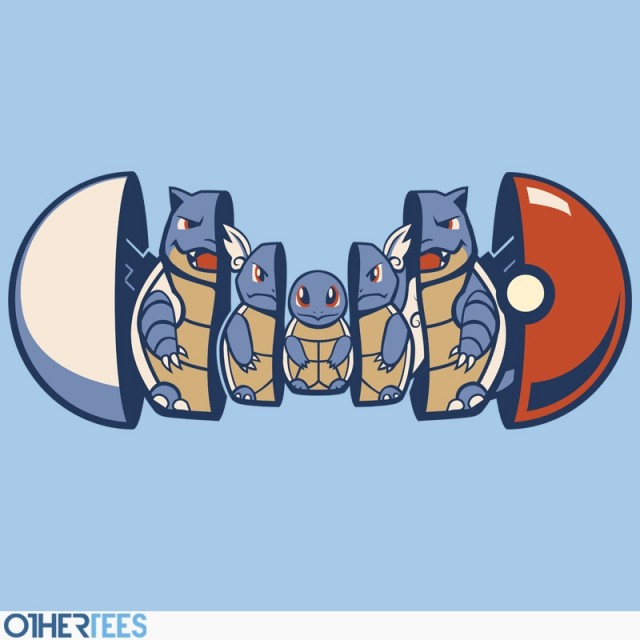 The Yetee has two great shirts up today. The first one is "Skull & Drybones" which is amazing: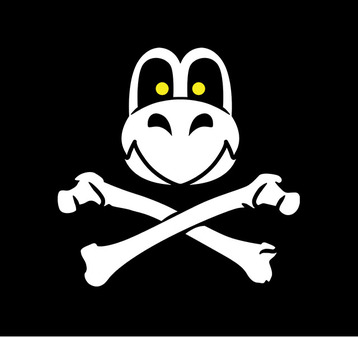 And "Sons Of Avalanche" is the other: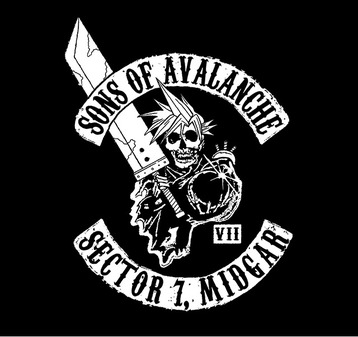 "Game Over" at Gimmick Tees is pretty great, too: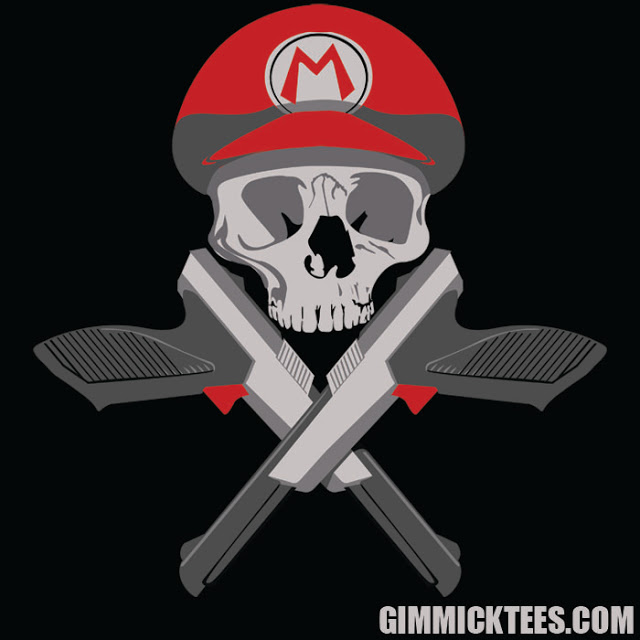 So much awesome! So little drawer space…