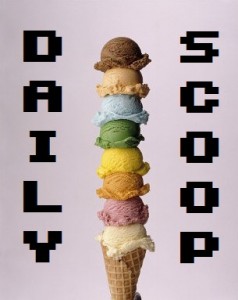 Well, the heatwave finally broke – sort of. Now it's just a mix of heat and rain, like it was weeks before the heatwave. Last night, there was an awesome thunderstorm, but even that didn't last long enough to cool things down enough. Is it fall yet? Sheesh!
Amazon is running a batch of Video Game Gold Box deals today and the Deal of the Day is for the Skylanders Giants Starter Kit! They're selling it for $29, which is a whopping 52% off. That's a pretty good deal! Many of the other Gold Box bargains are also Skylanders related, but Epic Mickey 2 (9 PM Eastern) and Hitman: Absolution (11 PM Eastern) will also go on sale for a limited time today.
Finally, there are lots of great t-shirts available today!
The first one is "The Ghosts of Evil Men" over at Ript Apparel: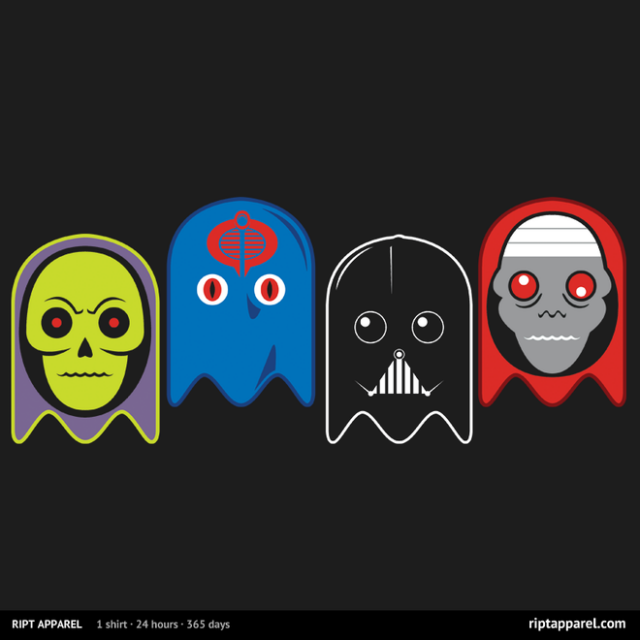 "The Console Wars" at Qwertee is pretty great: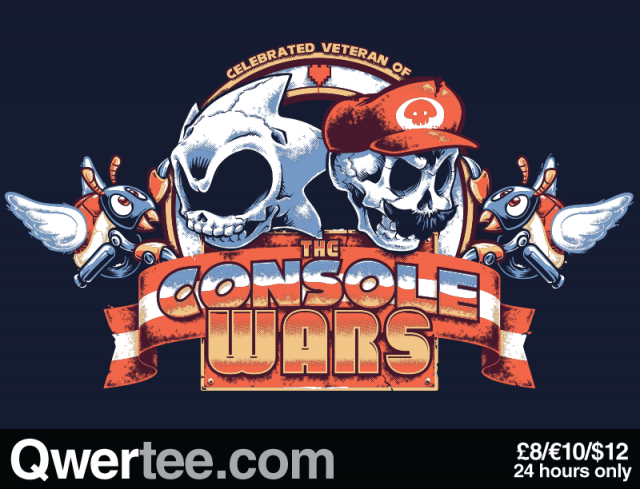 The Yetee has "Marsupia Monstra" available in two different colors: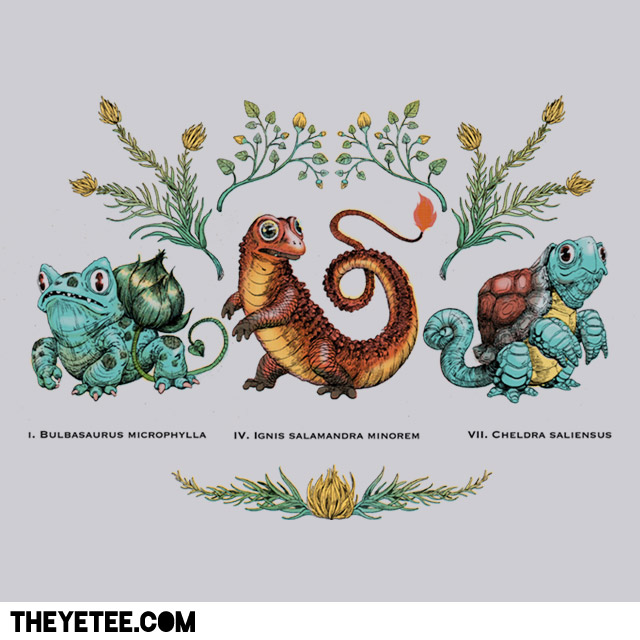 Tee Volt has "Extremely Flammable," which Pokemon fans will love: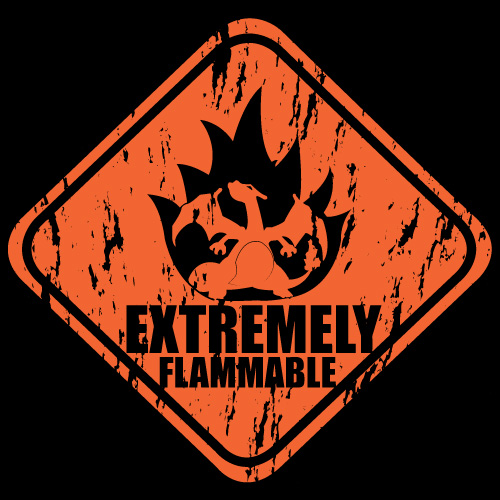 And then the last five (yes, FIVE!) are all Bioshock-themed shirts! The first is "Me and My Big Daddy" from Graphic Lab: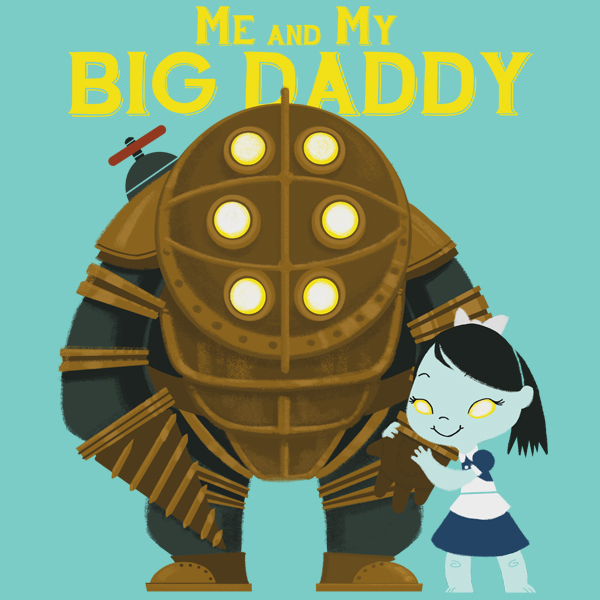 And Pop-Up Tee has the other four! The first is Columbia Songbirds: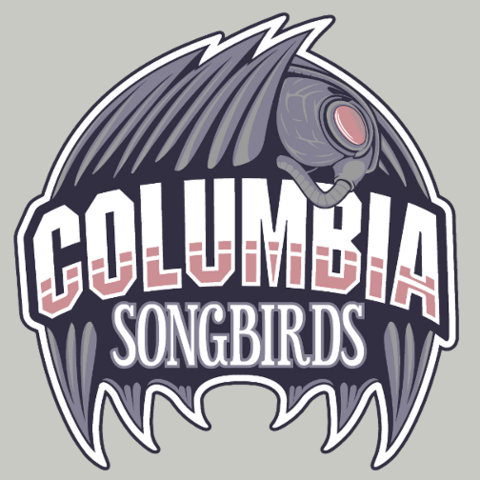 Then there's Blast from the Past, which we saw recently: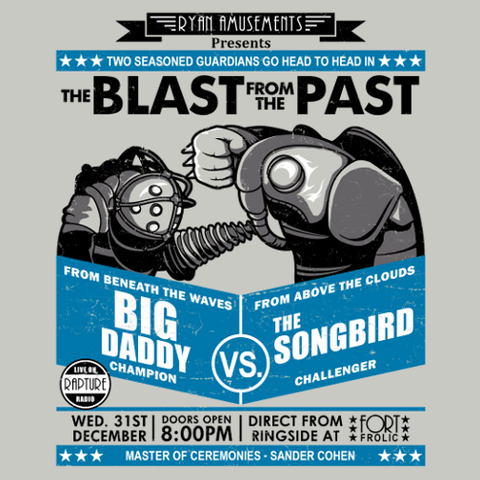 They've also got Andrew Ryan's Rapture, which I own (and love):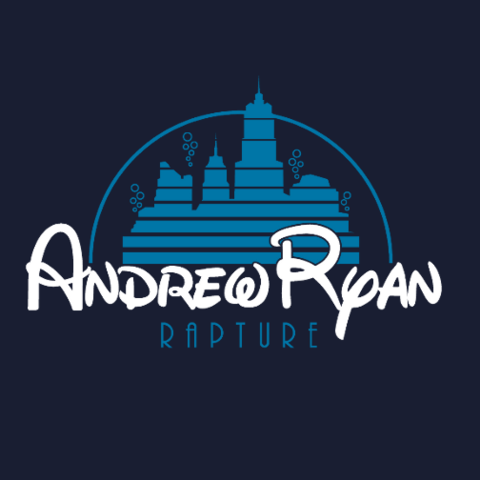 And my personal favorite: A Man Chooses, A Slave Obeys: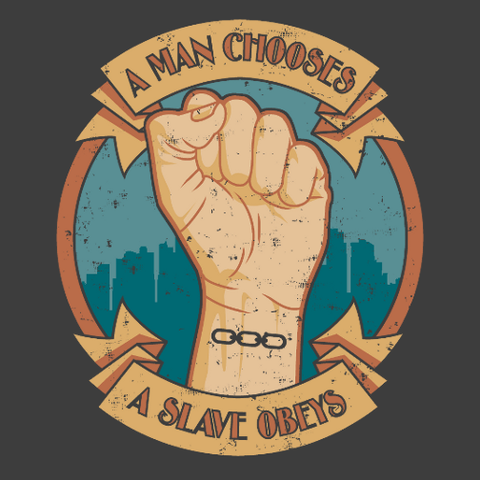 So many great options!