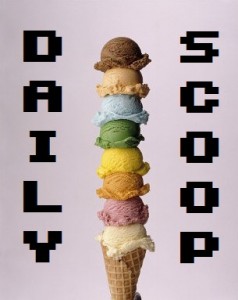 Hey everyone! It's Tuesday, and you know what that means – board game night! I'm hoping to make it late tonight to Redcap's Corner for some Super Dungeon Explore, which is an amazing game. It's sort of like Gauntlet, but a board game. It even has spawn points and everything. Although there isn't any food to shoot!
Anyway, there's really not much going on today deal-wise, which is good and bad. Good because I've got so many games I already own that I need to play, but bad because there are so many games I don't own that I want to play, too. I will tell you a secret, though – I finally pre-ordered the PlayStation 4. I ended up getting the Watch Dogs Launch Day Bundle, which is sold out again already. But don't worry – you can still nab bundles with Battlefield 4, Killzone 4, or Knack.
There are plenty of great shirts today!
Qwertee's "Earthworm Ash" is awesome: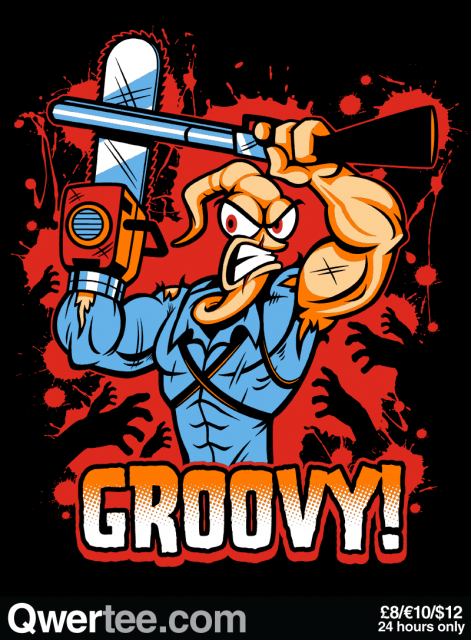 The Yetee has two great shirts, as always. "Kapp'n Cruises" is the first one: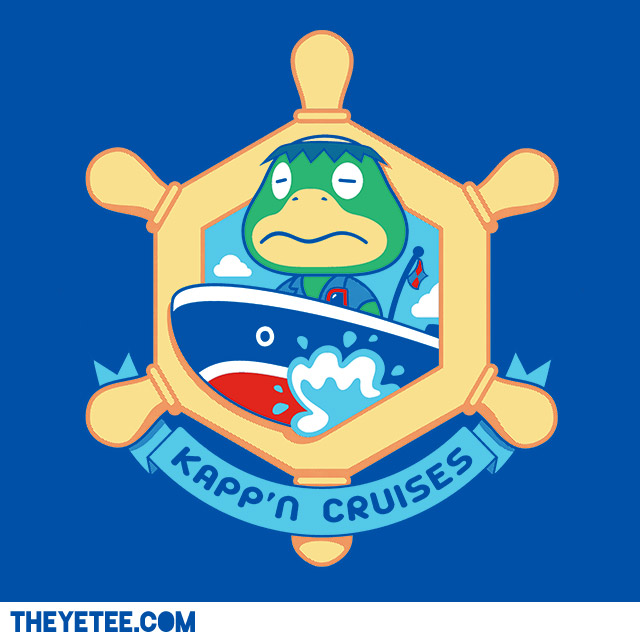 And "Totakeke" is the second: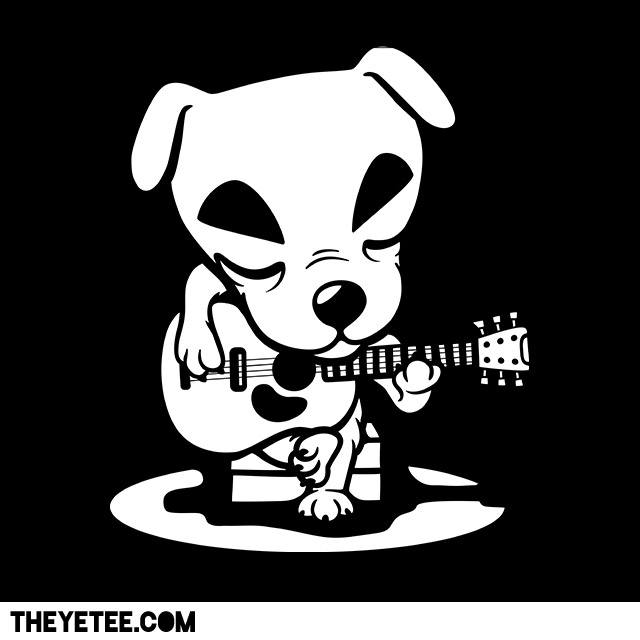 Fans of the Fallout series will love "I'm Going to Try Science" at Five Finger Tees: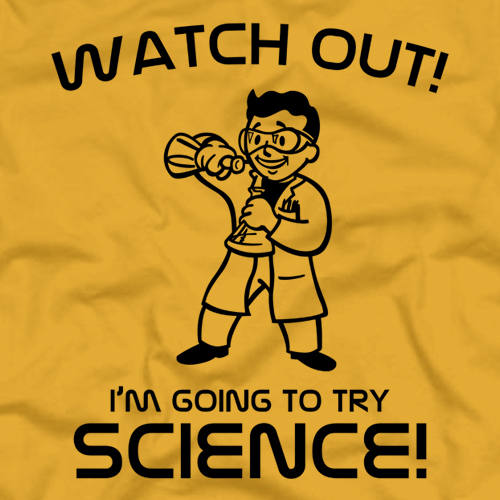 And finally, this isn't video game-related, but I adore it so much I have to share "Let's Jam" from Tee Fury: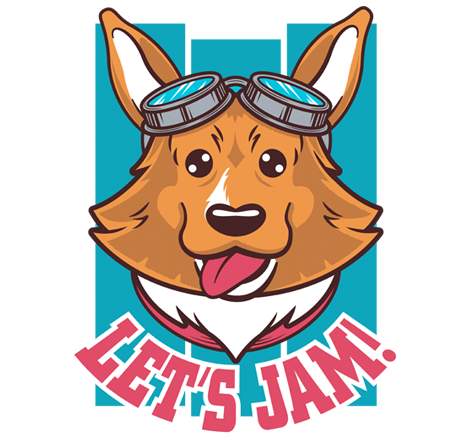 See you, Space Cowboy.