Square Enix wants to add Star Wars-themed world to Kingdom Hearts III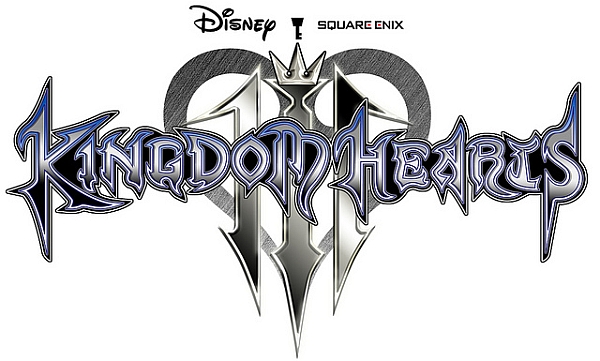 Tetsuya Nomura has the world's biggest toychest at his disposal. As the Director of the Kingdom Hearts series, Nomura is able to mix and match Disney's biggest properties in the most expansive crossover ever. But I have a good feeling about his plans for Kingdom Hearts III…
Nomura wants to add Star Wars characters to the mix.
Speaking to Finaland, Nomura confirmed that he wants to include a galaxy far, far away in the next Kingdom Hearts game, but that the decision ultimately lies with Disney:
"[W]e've been talking about Star Wars itself since it became Disney's content recently. When I [heard] the news I was like 'Wow ! Wow !' Yeah obviously it's gonna be great if we could add it, but like I said there are a lot of restrictions and rules by Disney so we don't know what's gonna happen but yeah, we'll see."
I hope Disney goes for it. Who doesn't want to see a Keyblade/Lightsaber battle between Sora and Darth Vader?
It's Dangerous To Go Alone! Read This.
A Commenter Is You!
Related Stories From ZergNet.com