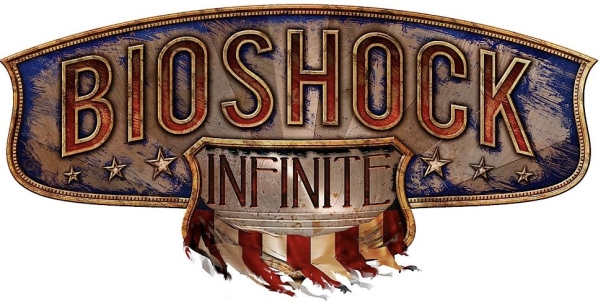 2K Games has announced that the first half of "Burial at Sea," Irrational's DLC expansion to BioShock Infinite that returns players to Rapture's underwater city, will be released on November 12. The add-on will carry a $14.99 price when its made available through PC download services, the PlayStation Store, and the Xbox Live Store. Players who have purchased the BioShock Infinite Season Pass (for $19.99) will receive both halves of "Burial at Sea" (as well as additional DLC) for free.
Join Booker and Elizabeth in a film noir-style story that places them in a shining, pristine Rapture on the eve of its fall from grace. Explore the underwater city, try your hand at a grift or two, and even encounter some old "friends" from the original BioShock.

The combat experience has been rebalanced and reworked with a greater emphasis on stealth and resource management that merges the best parts of BioShock and BioShock Infinite. It includes a new weapon, an old favorite weapon from the original BioShock, the return of the weapon wheel, a new Plasmid, new Gear, and Tears.
Irrational is still hard at work on BioShock Infinite: Burial at Sea – Episode 2. The second half of the expansion is currently without a release date but, when it's available, it will give players to opportunity to play as Elizabeth for the first time.