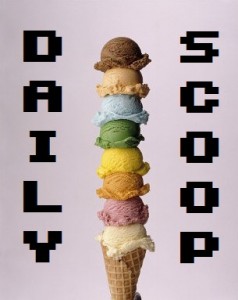 Happy Wednesday! I keep thinking it's Tuesday, which is bad, because I thought all day yesterday was Monday, and I feel like I've lost a day somewhere. It's good because I'm closer to the weekend than I thought, but bad because I'm a day behind in my after-work activities!
Let's talk about deals, shall we? Specifically, let's discuss the latest Humble Bundle, which is the Humble Mobile Bundle 2. It started with Star Command, Time Surfer, Punch Quest, and Bloons TD 5, with Ravensword: Shadowlands and Carmegeddon unlockable if you paid more than the average. But today, they've added three more games if you pay more than the average: Karateka Classic (with digital copy of the book Making of Karateka), QWOP, and God of Blades. You've got less than a week left, so scoop it up!
Check out today's t-shirt round up!
Qwertee has "Don't Step on the Flowers," a fun mashup: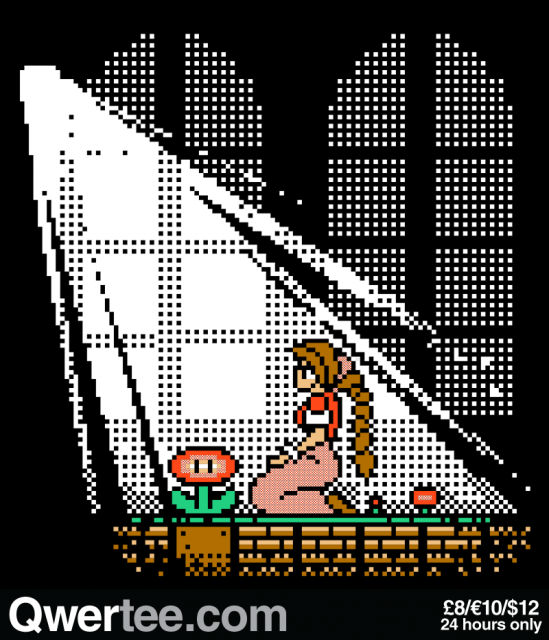 The Yetee has two amazing shirts today. "Cast Cure" is the first one: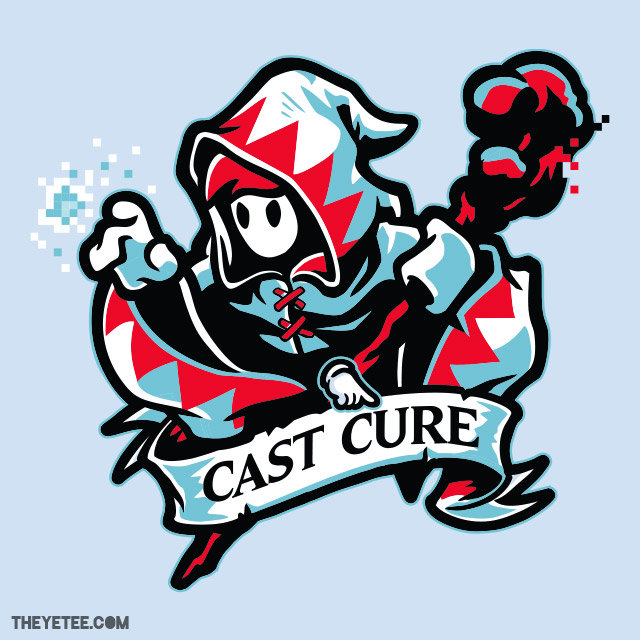 "Cast Fire" is the second one: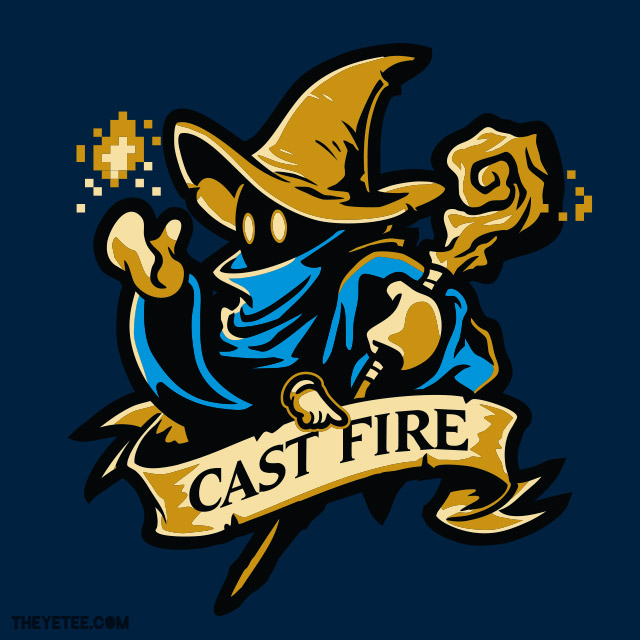 And finally, I love "Uprising," the MegaMan/Tron Uprising mashup at Neato Shop: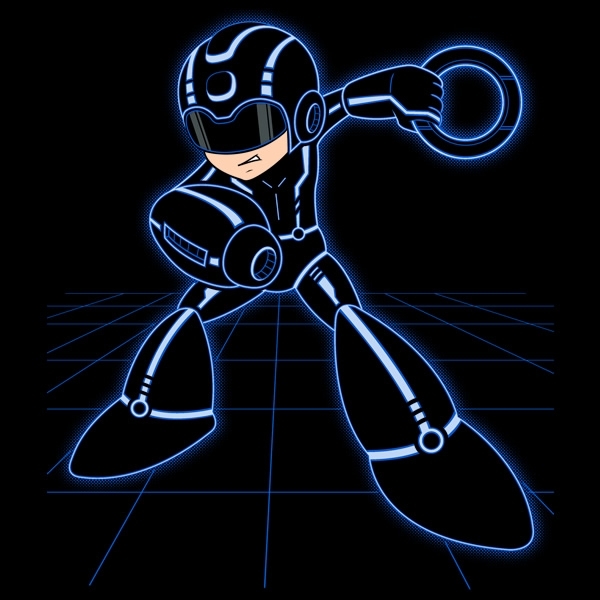 So cool!