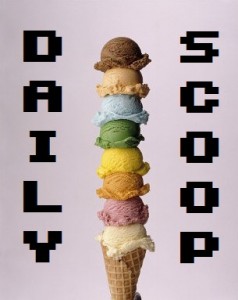 It's Friday, everyone! Which means the weekend is nearly upon us! And it also means that I really need to start getting serious about Halloween, because I still haven't decided what I'm going to dress up as. How did it get to be October already? Yeesh!
Anyway, there's a brand new Humble Weekly Bundle right now featuring Nordic Games. Pay what you want for Red Faction: Armageddon, Supreme Commander, Supreme Commander: Forged Alliance, The Guild 2, and the Neighbors from Hell Compilation; pay more than the average for Painkiller: Hell & Damnation, ArcaniA, Darksiders II, and Spellforce 2: Faith in Destiny. It's a great deal!
It's a pretty quiet day today, even for t-shirts! I've only got one for you, but it's a pretty good one. Hit the jump to check it out!
It's "Falcon Punch" from The Yetee: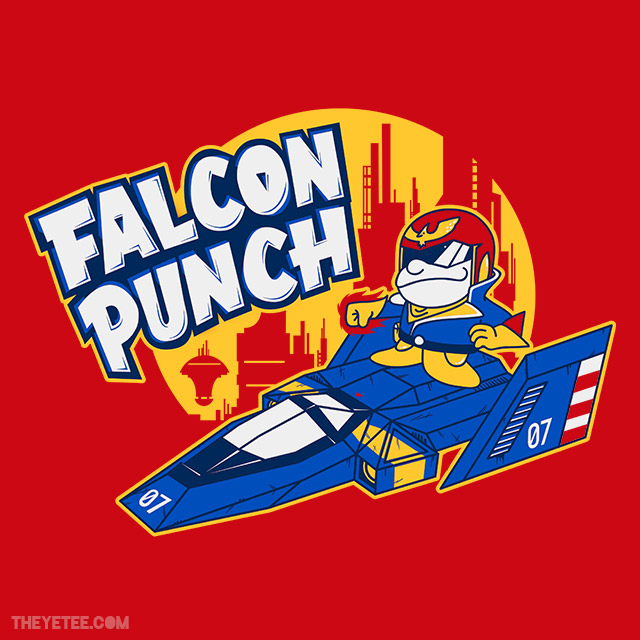 Can you name that game?