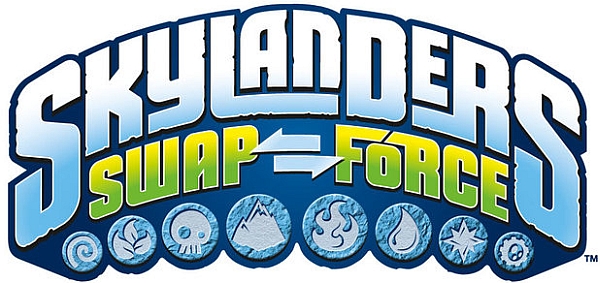 Activision's mega-popular Skylanders series returns to stores today with Skylanders Swap Force, its third new entry in three years. The game will be available for the 3DS, PS3, Wii, Wii U, and Xbox 360. Naturally, a new wave of toys will also be available at your local toy store.
If you're looking for something a little less Skylanders-y, XSEED is bringing the prison-set action RPG Valhalla Knights 3 to the Vita this Tuesday. It'll be joined on store shelves by Majesco's Zumba Fitness World Party (Wii U) and two additional titles from Activision: obstacle course sequel Wipeout: Create & Crash (3DS, Wii, Wii U, Xbox 360) and hunting sim Cabela's African Adventures (PSS, Wii, Xbox 360).
I tell you, the pending launch of two next-generation systems is really messing with the annual Fall gaming rush.