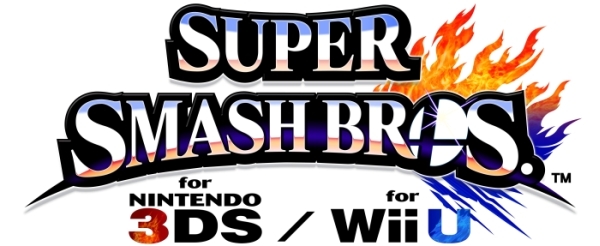 Nintendo has added two new characters to Super Smash Bros. 4 on the 3DS and Wii U and they're sure to make fans very happy.
First up is Toon Link, the cel-shaded version of Link that was previously seen in The Legend of Zelda: The Wind Waker. Toon Link will wield his sword, a bow, and the Wind Waker wand as he does battle with the rest of Smash Bros. 4's combatants (including regular Link).
But the big news is that Sonic the Hedgehog will be back for a second round of smashing in Super Smash Bros. 4. The blue speedster's Spin Dash will make a powerful and makes Sonic a natural rival with Samus Aran and her Morph Ball.
New screenshots of both characters (Toon Link and Sonic the Hedgehog) can be found at the official Smash Bros. site.