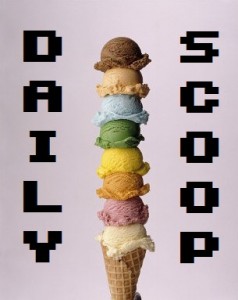 Guys, I'm not sure if you know this, but it's an insane time for gaming right now. The PlayStation 4 came out last week; the Xbox One comes out tomorrow. On top of all the launch games, you've also got Adventure Time: Explore the Dungeon Because I Don't Know, Super Mario 3D Land, Tearaway, and The Legend of Zelda: A Link Between Worlds. My brain is exploding. For realz.
In the deals department, Amazon has started Black Friday early with their digital deals. Some of these deals are ABSURD. You can get all three BioShock games for $14.99, Borderlands GOTY and Borderlands 2 for $11.99, and Max Payne 3 with Season Pass for $6.99, among others. You'll want to take a look.
In what's starting to become my favorite thing to check every day, there are some new sales over at the Humble Store! My favorite of today's sales has to be Half-Minute Hero, which is just $2.50. There's also a new Humble Weekly Sale, featuring Pinball FX2 and lots of tables for it.
Oh, and, uh, there's a new Cards Against Humanity expansion. :)
Now, time for some t-shirts:
"Awesome 80s" at Ript is great: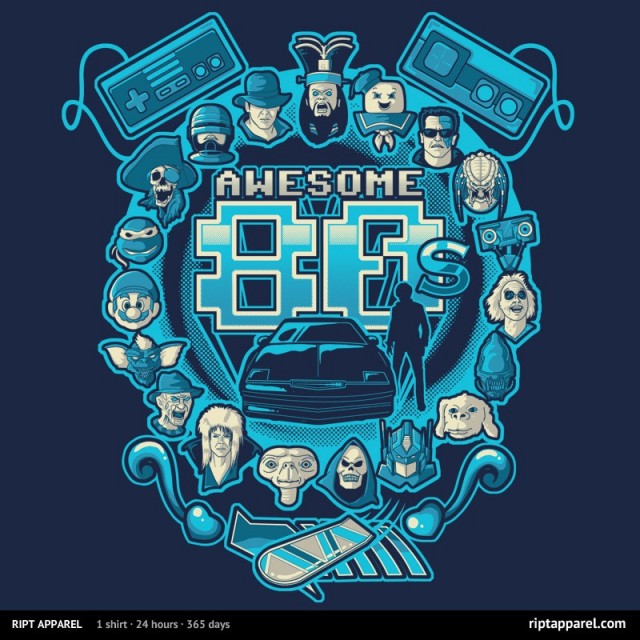 "Throne of Games" at Qwertee is clever: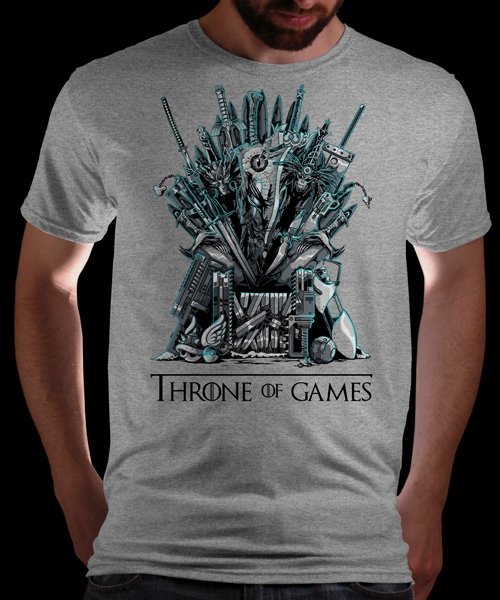 There's an amazing Christmas Sweater T-shirt collection over at Once Upon a Tee, and I'm totally in love. I'm not sure what to get for this year – I got a Zelda-themed one last year, but these are still pretty tempting anyway: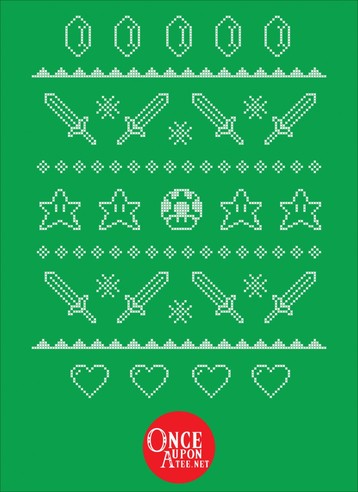 and: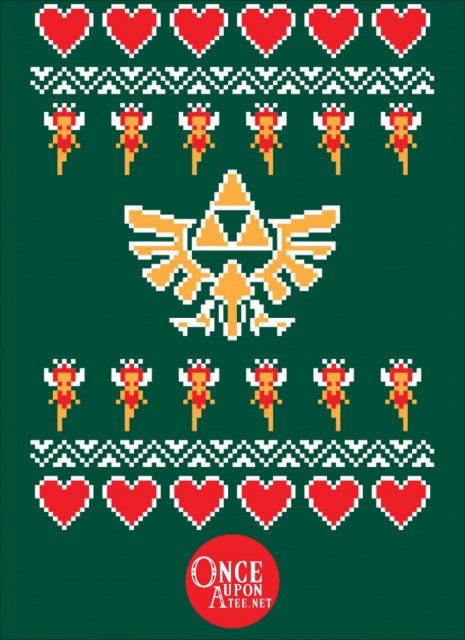 CUTE.