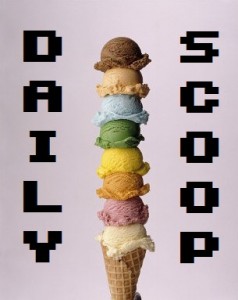 My friends over at Cipher Prime have great news – their new game, Intake, is on Steam, and it's on sale! You can get this amazing game for just $8.99, and it's worth every penny. If you missed the Humble Weekly Bundle, you don't want to miss this sale!
There's also a brand new Bundle in a Box! Pay the minimum of $1.99 for Us & Them – Cold War, Storm Over The Pacific, AI War: Fleet Command, Creeper World, Strategic War in Europe, The Trouble With Robots, and Age of Conquest III. Pay more than the average to unlock Mayhem Intergalactic, Project Aftermath, Fall Weiss, and Creeper World 2! And there are lots of extras no matter what you pay. So go scoop it up!
I've got a few good shirts for you today as well…
There are two Pokemon shirts over at Ript. The first one is "Pokehouse:"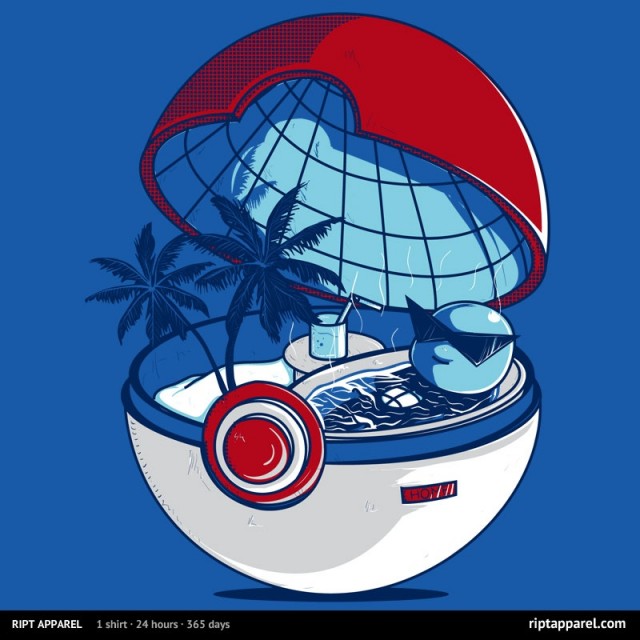 The second one is called "Zombiemon:"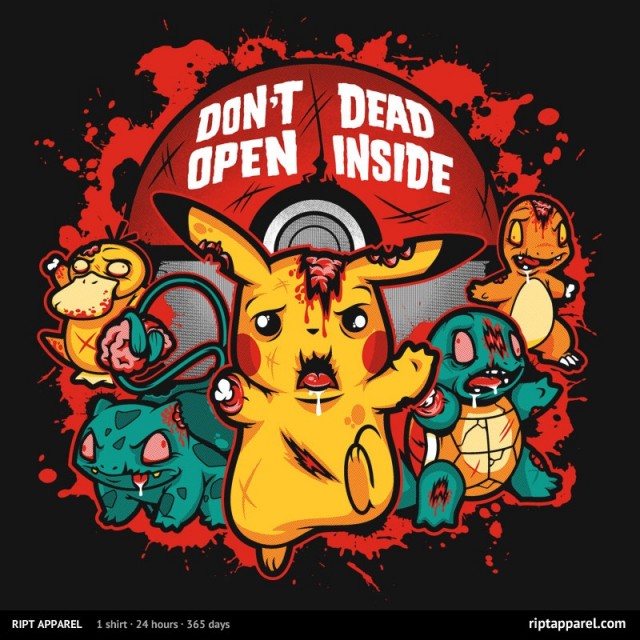 The Yetee has two great shirts as well, both based on Assassin's Creed. "Ultimate Assassin" is the first one: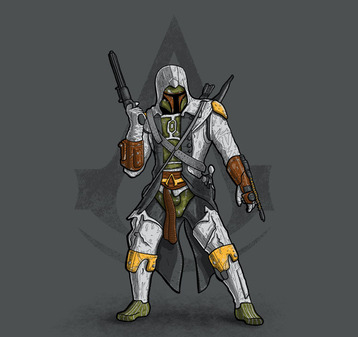 And "Assassin's Treasure Island" is the second: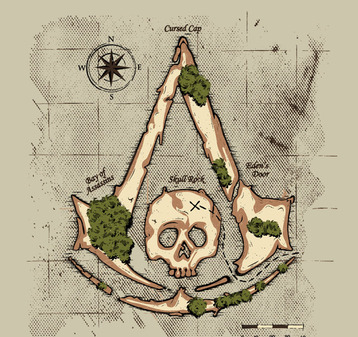 And finally, one more Pokemon shirt to wrap it up! "Super Pokemon World" is the shirt of the day over at Limiteed: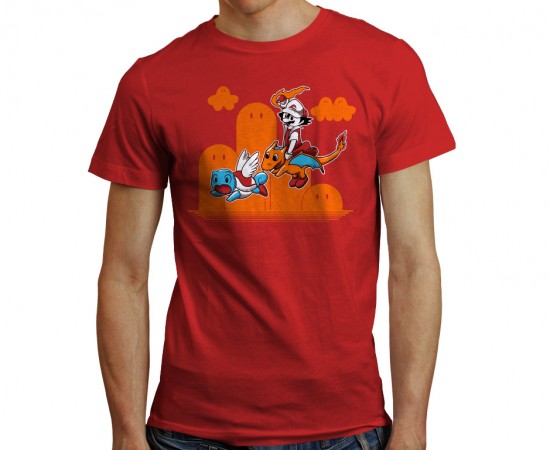 Too cute!