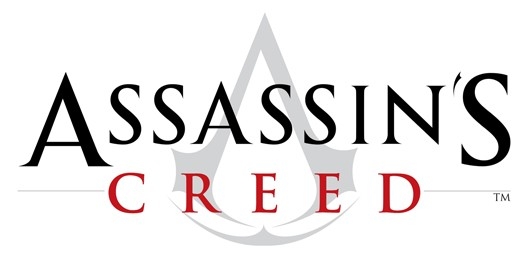 Fortune Magazine recently published a list of the ten most powerful women in gaming. Many members of the list are high executives for well-known companies such as Naughty Dog and 343 Industries, and Ubisoft's Jade Raymond is no exception. Raymond is the Managing Director of Ubisoft Toronto, but before that, she helped co-create the original Assassin's Creed.
Assassin's Creed didn't exist before 2007 and in six short years, it has become one of the best-selling franchises in all of gaming. It has also spawned a number of successful sequels. But the most interesting takeaway from Raymond's writeup is that, according to Fortune, she is "now working on a new Assassin's Creed game (not Assassin's Creed IV: Black Flag)" as well as Watch Dogs and three other unannounced titles. Of course, with Ubisoft's commitment to spreading the development of every Assassin's Creed title across multiple studios, it's likely that Toronto is just one of a half dozen credits that will appear on the next Assassin's Creed box.
While it may come as no surprise to gamers that Ubisoft has plans for another Assassin's Creed title, it does raise the question of what's next for the franchise. What time period will the new title take place in? Which member of Altaïr's lineage will the story follow? How, if at all, will it relate to the events happening in the present? And most importantly, will the game be known as Assassin's Creed V?
All these questions and more will surely be answered soon.