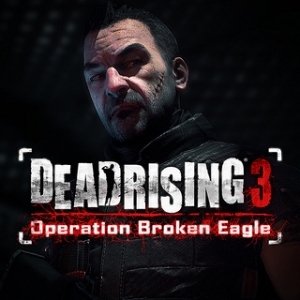 I guess this clinches it. Xbox One owners, collectively, have been very very naughty. At least, Santa Justice is the only explanation I can come up with for Capcom's decision to delay the first downloadable expansion for Dead Rising 3, "Operation Broken Eagle," from December 24 to January 21.
Or, you can read the official statement the publisher issued to Joystiq for the real explanation:
"Adding new content to the massive open world of Los Perdidos is a major undertaking, and to ensure we provide the best possible experience for players, we are putting a few additional weeks of polish and testing into the episode before it's released. Stay tuned for additional updates."
Bah, humbug!