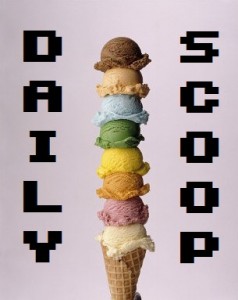 It's finally Friday! Not only that, it's utterly gorgeous here in sunny Philadelphia. Contrary to popular belief, it is not always sunny here. Recently it's been everything but – with crazy rain, hail, and snow keeping us down, it's been hard to get our spirits up! But this weekend, it's supposed to be 70 degrees (what!), so maybe I'll even open up some windows while I'm playing video games. Maybe.
So, I know I keep talking about it, but Papers, Please is on sale at the Humble Store for just $4.99 right now, meaning you really have no excuse at all not to buy it. On top of that, the ridiculously amazing Broforce is on sale for $9.99! It's in beta right now, but trust me – you still want to play it.
Oh, and if you're still looking for Christmas gifts, Grand Theft Auto V is $39.99 right now on Amazon, and it will get to you in time for the holidays.
T-shirt time, woo!
Just two shirts today, I'm afraid. The first is Shirt.woot's "Temple-Running Shoes," which is part of a Derby sponsored by Temple Run creators, Imangi, to make shirts based on the game. Check out the first-place winner: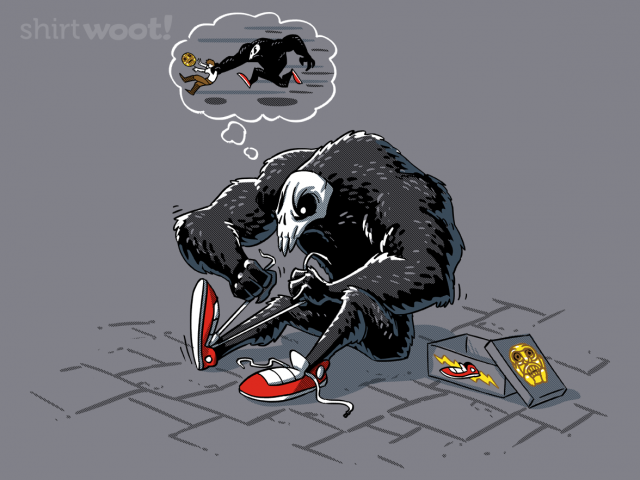 And I really love "Super Death Star" over at Qwertee: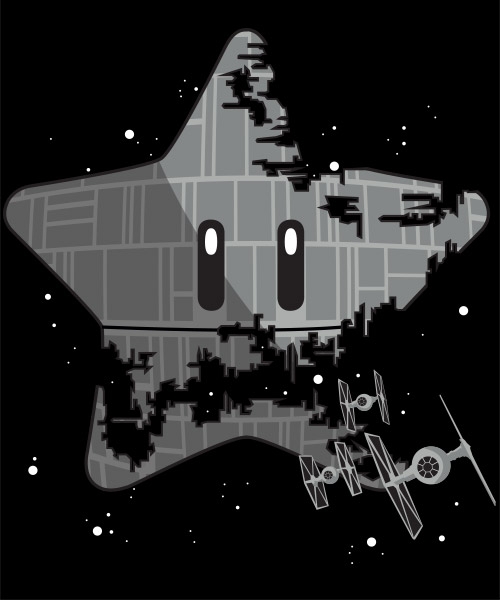 That's no power-up!