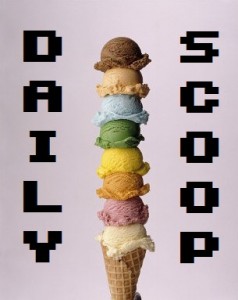 I know I tell you to buy a lot of games, but that's kind of the whole point of this column – it's a place where I put all of the amazing deals that I find. I don't expect you to buy all of them; heck, I don't even buy all of them. But there's one deal that can't be missed today, and that's Monaco on sale for $2.99 at the Humble Store. This is a super fun game if you like playing games online or local co-op. It supports up to four players and, while difficult, can be really fun, too. They've got plenty of other sales for the next 24 hours, too – so many good ones that I need to avert my gaze.
There are also loads of digital games on sale at Amazon right now. The BioShock Triple Pack is $14.99, the Borderlands 2 and Borderlands GOTY Pack is $11.99, the Max Payne Complete Pack is $6.99, Spec Ops: The Line is $5.99, and the XCOM: Enemy Unknown and XCOM: Enemy Within Pack is $19.99… among many, many others.
And now for something that isn't digital… t-shirts!
Five Finger Tees has "Eat. Sleep. Game." for you hardcore gamers out there: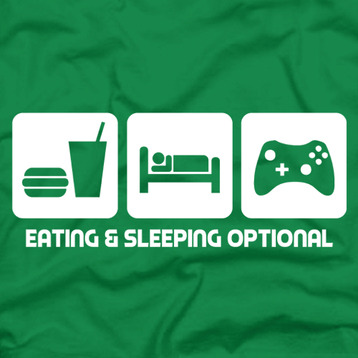 Qwertee still has "Evolution" for sale from yesterday: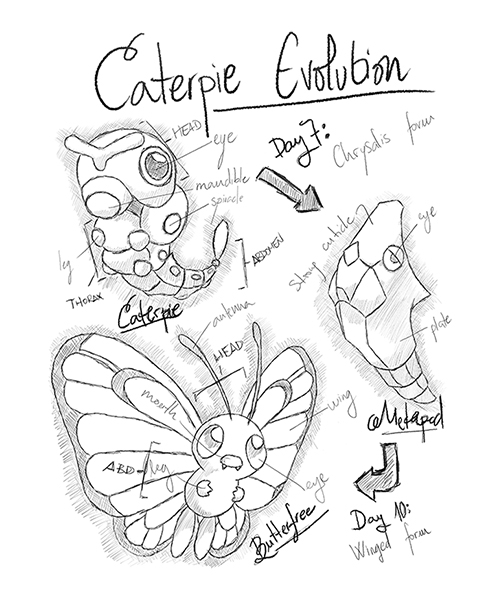 And my favorite is "Retro Gamer Heart" at Tee Fury, which benefits Child's Play Charity and also glows in the dark: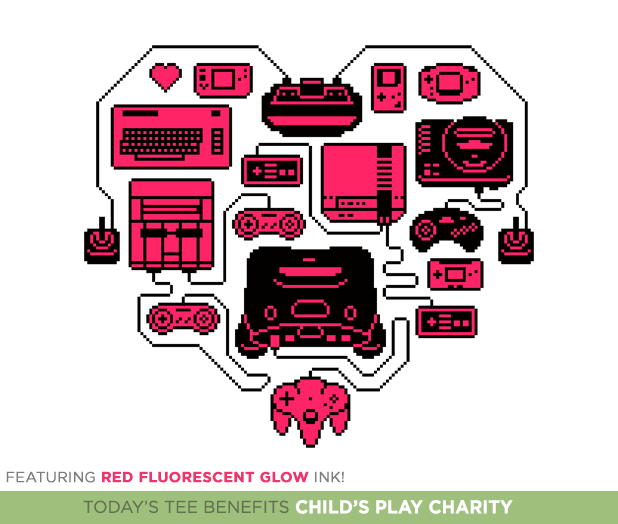 What a beauty!