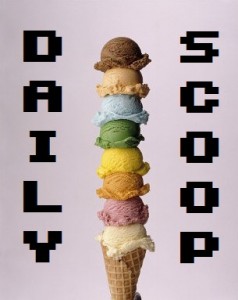 Guys, I have a confession to make: I love the first Dino Run game. Nothing beats sitting around in your pajamas and doomsurfing your way through an afternoon. Which is why it's really, really important that we all go back Dino Run 2 right now. Because you want to be able to play that beautiful, beautiful game… don't you? Don't you?!?!?!
For those of you who – like me – haven't picked up Grand Theft Auto V yet, now might be your best chance before Christmas. It's on sale for $39.99 right now, which might be the cheapest you'll see it (other than that one time last week when it was $32.99 at Amazon).
There's plenty going on over at the Humble Bundle site as well. There's one day left on the Weekly Sale, which features a Philly-made game, Jamestown! If you don't own that game, the bundle's worth it for that alone. But, of course, there's also Closure, which is another amazing game, and one of my personal favorites, Shatter. Then there's the Humble Jumbo Bundle as well – pay what you want for Magicka and DLC, Natural Selection 2, and Sanctum 2. Pay more than the average to unlock Garry's Mod, Orcs Must Die! 2: Complete Pack, and Serious Sam 3: BFE. As always, soundtracks are included in both bundles!
Oh, and you've still got time to pick up the Video Game Bundle at Story Bundle, as well as the fantastic Game Music Bundle 6. For $20, you get nine video game books and 24 video game soundtracks. I mean, come on! It's a no-brainer.
Whew, that's a lot of stuff. But wait: there's more! Hit the break for some t-shirts, as always.
Neato Shop has "Companion Box" for all you Portal/Dr. Who fans out there: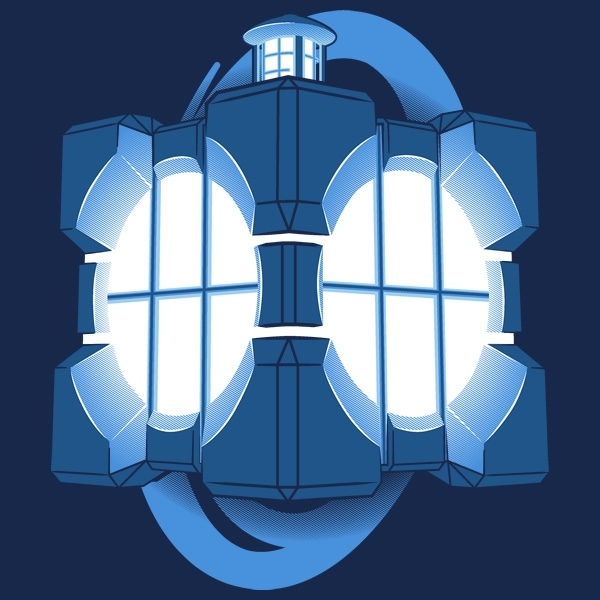 There are two Metroid-themed shirts over at The Yetee. "The Duality of Samus" is the first one: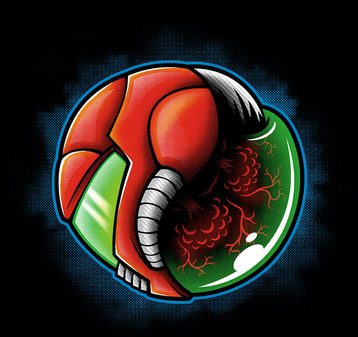 "The Mother" is the second one: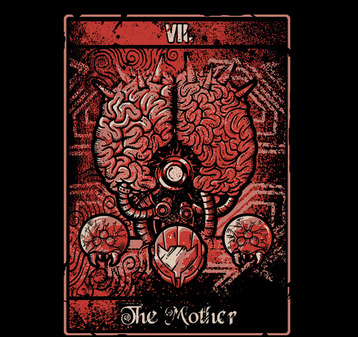 And I know my pal Holly Scalzo is going to love Shirt Punch TV's "IT Crest:"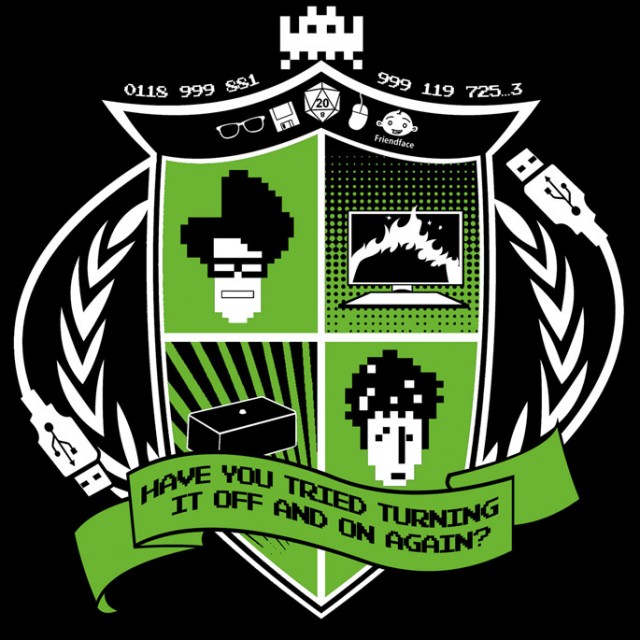 Too much!