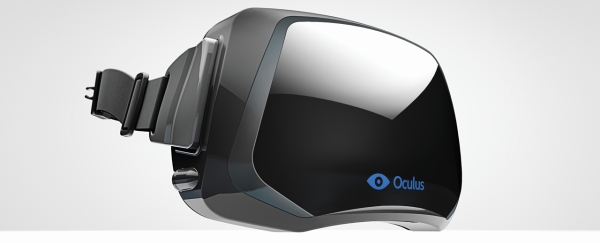 As popular as the Oculus Rift is with developers, it's easy to forget that the consumer version of the virtual reality headset has yet to be released. But we're one step closer to that goal as the company has revealed that they've recently obtained more than $75 million in venture capital.
The bulk of the funding comes from Marc Andreessen's Andreessen Horowitz venture capital firm. Andreessen spent the early 90s devloping Mosaic, the world's first web browser, so he knows a little something about technological innovations.
"Over the past 16 months, we've grown from a start-up to a company whose virtual reality headset is poised to change the way we play, work and communicate," said the CEO of Oculus VR, Brendan Iribe. "Forty thousand developers and enthusiasts, as well as a number of great partners, have joined our cause and helped us bring the seemingly impossible to life. This additional infusion of capital, as well as the leadership and experience of Marc Andreessen, will help us take the final steps toward our ultimate goal: making virtual reality something consumers everywhere can enjoy."
If you're itching to check out the Oculus Rift right now, Oculus VR sells a development kit through their website for $300. It's currently unknown when the consumer edition will be released or how much it will cost.
[Source: GamesBeat]