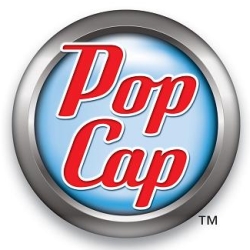 PopCap's Jared Neuss has confirmed that Peggle 2 will be available to download through the Xbox One Game Store on Monday, December 9:
Hey, folks! I'm Jared Neuss, the Producer for Peggle 2 here at PopCap Games. We're incredibly excited to announce that Peggle 2 will be coming to Xbox One next Monday, December 9th! The team and I can't wait for you to meet the brand new Peggle Masters, learn their magical powers and, well, just have a great time. We've got tons of new levels, hundreds of objectives to complete and a whole bunch of ridiculous surprises lined up for you. We think you'll love it.

Unless you hate joy and happiness. In that case, you're on your own.
To get gamers in a peg-popping mood for Monday, Neuss sat down with Microsoft's Jeff Rubenstein and answered a few Peggle 2-related questions at Major Nelson's blog.