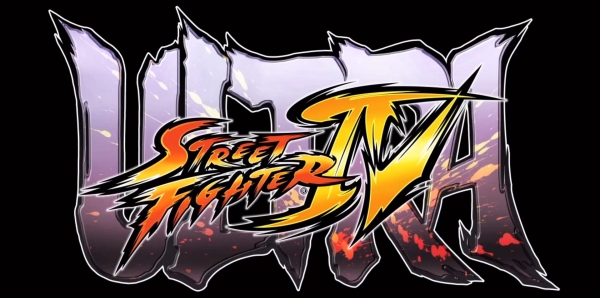 Capcom has continued to narrow the release window for Ultra Street Fighter IV. To ensure everyone has enough time to practice ahead of Evo 2014, the publisher plans to release the PS3 and Xbox 360 upgrade download in early June. The update has been priced at $14.99 (€14.99) and can be applied to Super Street Fighter IV or Super Street Fighter IV: Arcade Edition.
If you'd prefer a boxed copy of the game, the retail disc version of Ultra Street Fighter IV for the PS3 and Xbox 360 will be released in August. The retail edition will be priced at $39.99 (€39.99).
Finally, PC players that want to join the fight will also have to wait until August as both the upgrade download ($14.99/€14.99) and full-game download ($29.99/€29.99) will be released at the same time.
Ultra Street Fighter IV will also be available in limited quantities as an arcade cabinet and Capcom has more details about arcade edition location tests at the Capcom-Unity blog.