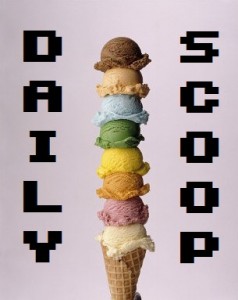 Hello hello, everyone! There's some good news today – three games were added to the Humble Indie Bundle X! Pay more than the average to unlock the new games – Hoard, Strike Suit Zero, and Toki Tori 2+. These join To the Moon, Joe Danger 2: The Movie, Papa & Yo, Runner 2, Reus, and Surgeon Simulator 2013 already in the bundle. It's a great deal!
There are some more good deals in the Humble Store as well – Europa Universalis IV is $19.99, Full Mojo Rampage is $6.49, Nidhogg is $11.99, Retro City Rampage is $4.99, and Super Splatters is $2.49.
Fantastic t-shirts are right at your fingertips:
Shirt Punch's "Hey Listen" is nice and minimalist: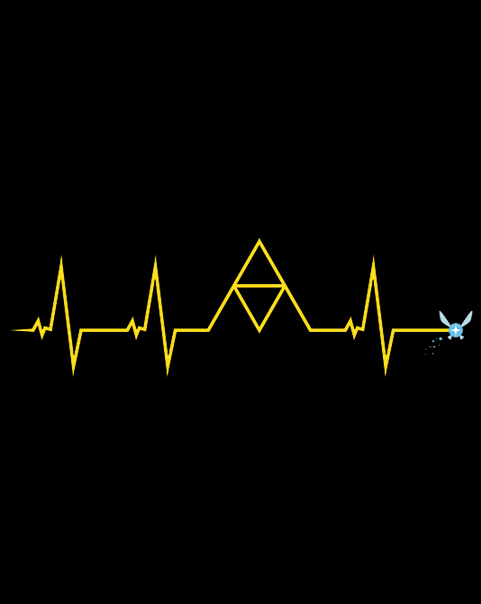 "Aperture Test Subject" at Five Finger Tees is good for all you Portal fans: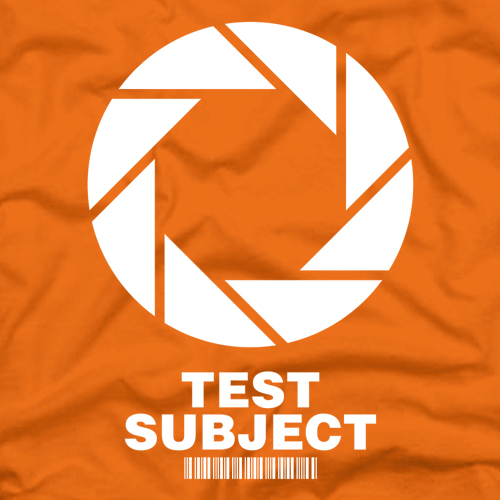 But my personal favorite is "Wrong Castle" at The Yetee: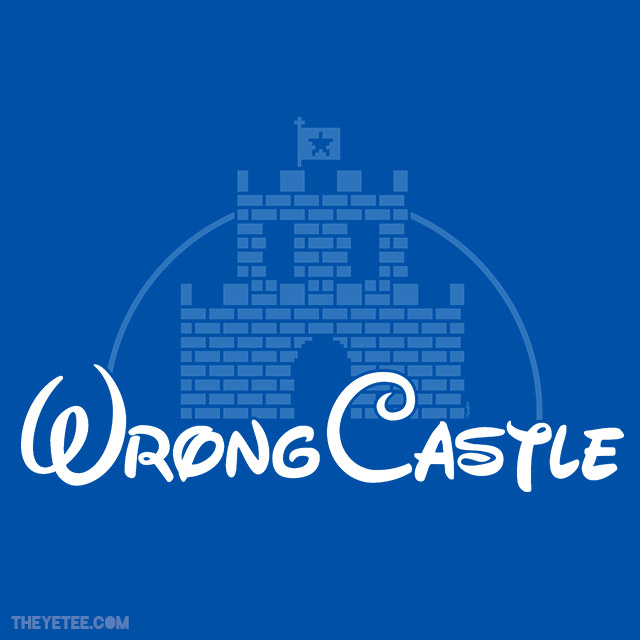 This is the BEST.