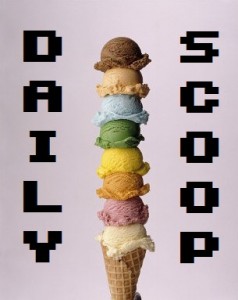 It's a beautiful Wednesday, and I'm really excited to be on the 2013 Year in Review episode of the Perpetual Geek Machine podcast tonight! I'll be sure to link it as soon as it goes live. It's always a great time with those guys!
There are a handful of good deals today, mainly over at Amazon. Their Editor's Choice Digital Deals are pretty great! Included are the Alice: Madness Returns: The Complete Collection for $9.99, BioShock Infinite for $13.20, and the Syndicate and Saboteur Bundle for $9.99.
Steam has some pretty good midweek madness deals happening right now as well. You can pick up Darksiders for $7.49 or one of my favorites, Hotline Miami, for a ridiculous $2.49. Amazing deals!
And now for lots of t-shirts!
There are so many great t-shirts today that it's unbelievable! Especially over at Shirt.woot, where they are currently having a Shirt Storm. My favorite is To B or Not to B: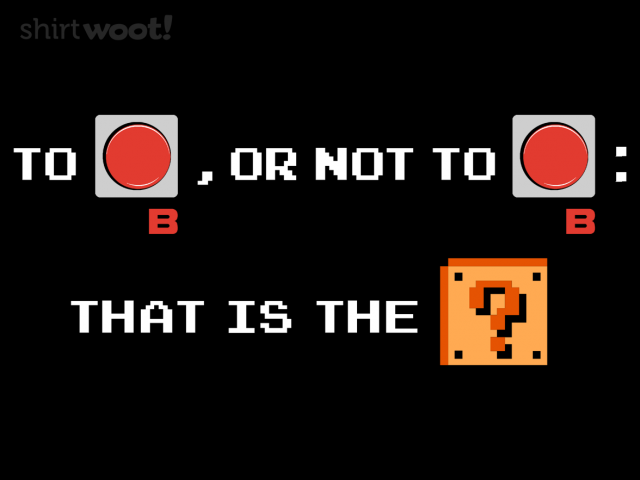 There are two good ones at Shirt Punch today – "House 64 Crest" and "Original Gamer:"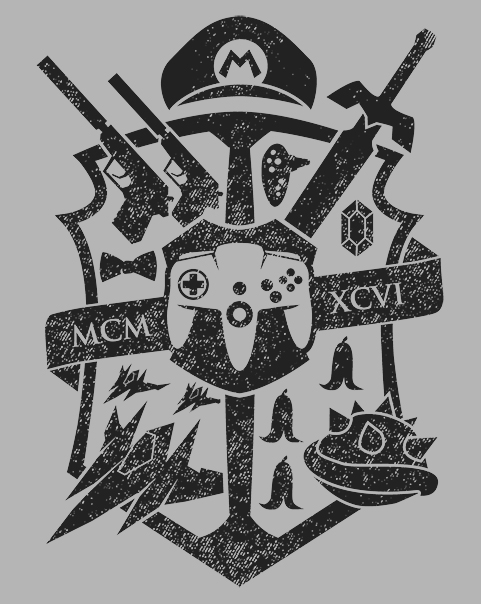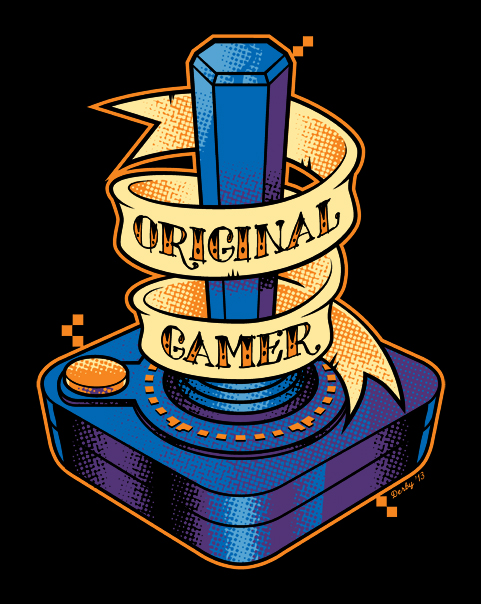 The Yetee's "Ice Bird Encounter" is awesome: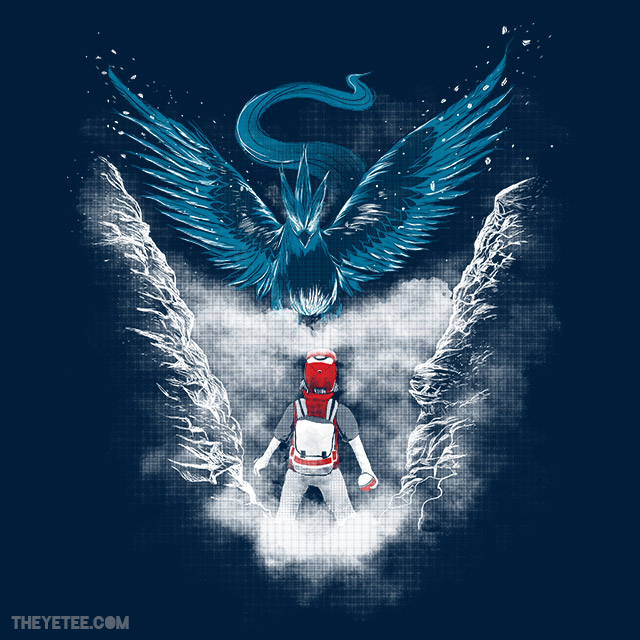 Shirt Punch TV has an oldie but goodie – "Standard 8-Bit Nerds," in honor of the IT Crowd: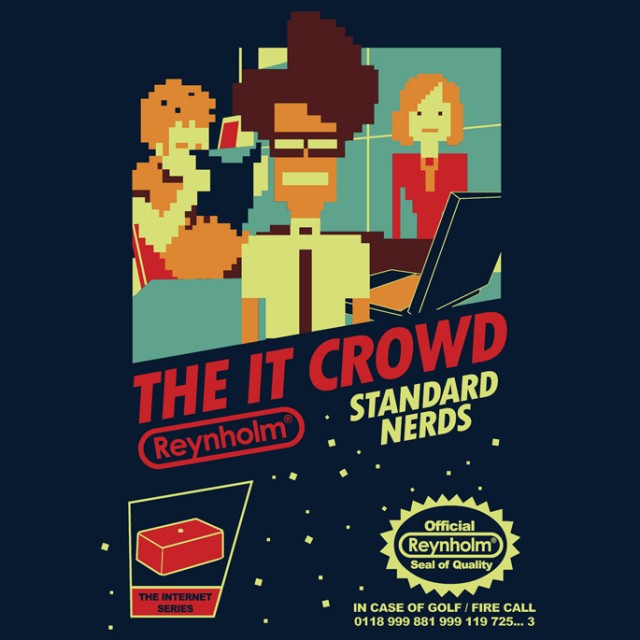 And fans of Breaking Bad will like "8 Bit Dangerous" at T-Minus 24: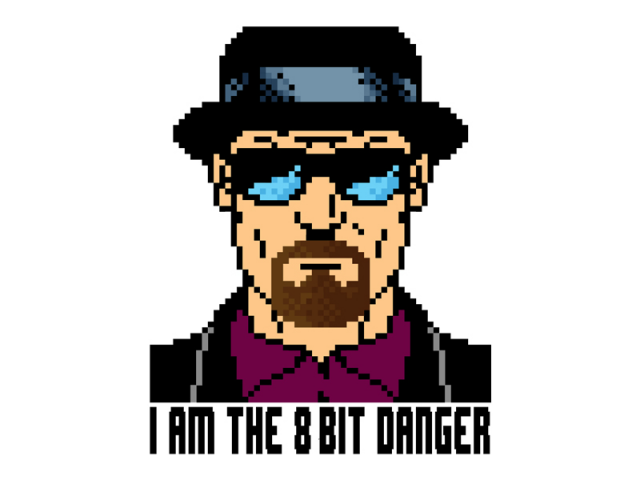 I hope his name is Heisenbyte.