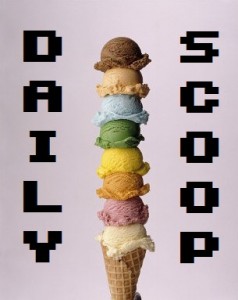 It's Friday, woo! I'm really excited about having a three-day weekend, mainly because I want to play some more video games. I finished up Papers, Please yesterday (which I highly recommend buying right now) and I am looking forward to getting through some other games I've started. And maybe, you know, doing laundry, or something. (Boring.)
Looking for some new indie games? Check out the latest bundle over at Indie Royale! Pay more than the average for PixelJunk Shooter (one of my all-time favorites!), Gun Monkeys, Megabyte Punch, Ride 'em Low, Stronghold HD, and Hexcells. Pay $7 or more to unlock a bonus album!
Steam is also having a great deal this weekend – they're offering 50% off of Saints Row IV (putting it down to a smooth $19.99), and you can play it for free until Sunday at 1PM PST! Now's your chance to play this ridiculous sequel and decide if you want to buy it (though if you do, you might want the Wub Wub edition. Just saying.).
And now, for today's t-shirts!
Just two today! The first one is from The Yetee, and it's called "My Neighbor Bowser:"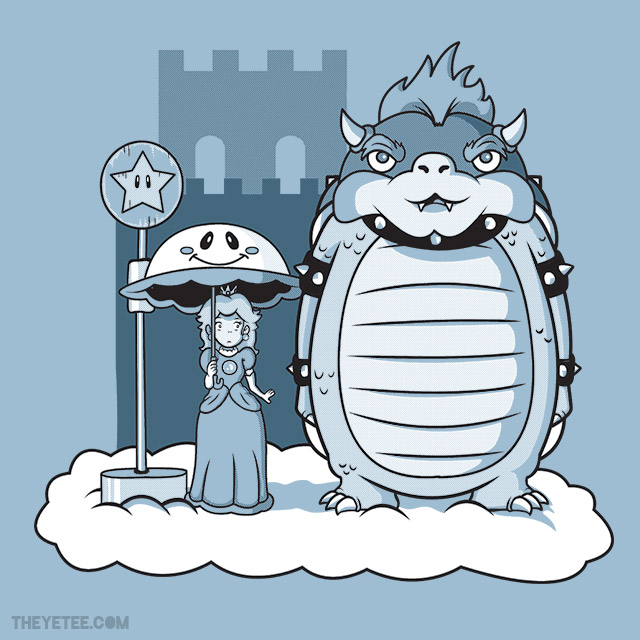 "Mega Ying Yang X" is the awesome new shirt at Shirt Punch TV: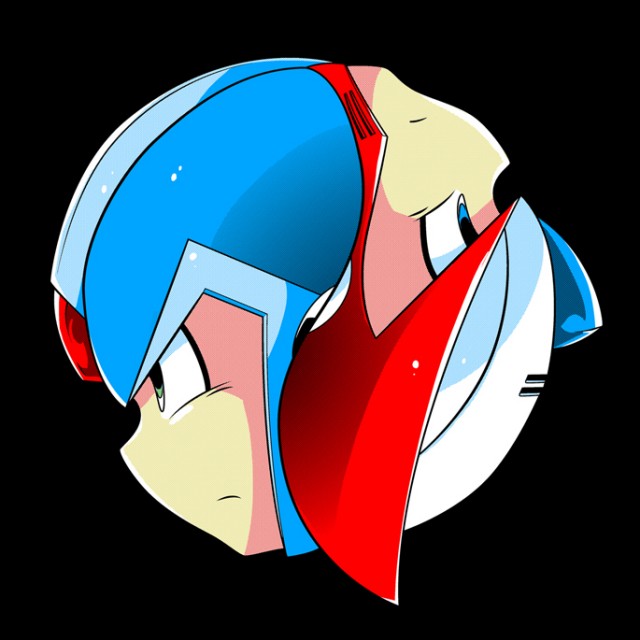 Two good ones to choose from!