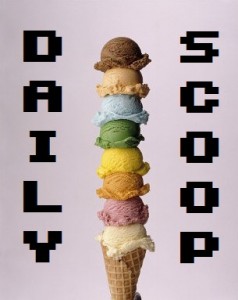 So I'm not sure about where you are right now, but Philadelphia is covered in snow. And despite the fact that the Internet has been telling us about this snow for days, the city was not prepared at all and is a complete mess. There's been no salt, no plowing, and lots and lots of sirens. I even got sent home early. Excite!
Anyway, in case you're snowed in and want some games, Amazon's Editor's Choice Deals are going until January 31st. In case you're looking for some Assassin's Creed IV: Black Flag sales, there are some of those, too. It's $29.99 for the game on PC, PS3, Wii U, and Xbox 360, while the Limited Edition is $99.99.
And now, it's t-shirt time!
"Poke Nom Nom Nom" is the amazing shirt available today at Shirt.woot: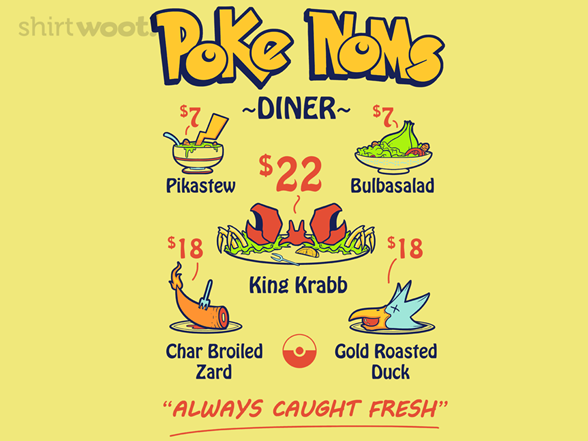 Unamee has "Grand Consulting Detective" for fans of Sherlock: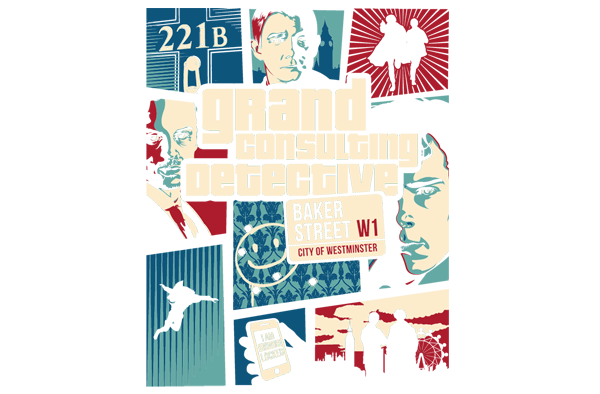 And finally, I don't often go down the Red Bubble rabbit hole, but this one was too amazing to pass up: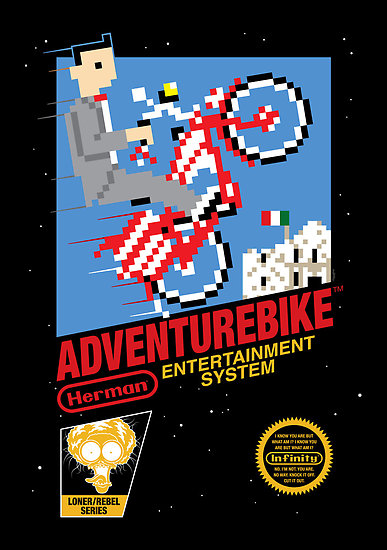 It's called "Adventurebike," and you can buy it at Mikehandyart's Redbubble page, which has plenty of other awesome stuff as well. Check it out!