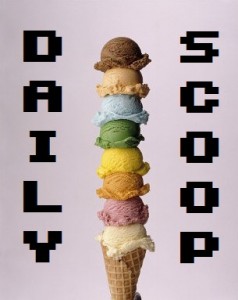 There are so many great games coming out in the next few months, and so many amazing pre-order bonuses! Pre-ordering Conception II: Children of the Seven Stars gets you a soundtrack and special case, while pre-ordering Final Fantasy X/X-2 HD Remaster upgrades you to the limited edition automatically. Lightning Returns: Final Fantasy XIII has the Cloud outfit and Buster Sword, as well as the Amazon-exclusive Yuna outfit, and TitanFall has a mini Prima guide. And that's just what's on Amazon!
Steam has a bunch of new Weeklong Deals, including A Valley Without Wind 1 and 2 for $2.99. And today's deal is Sang-Froid – Tales of Werewolves for $3.74. Scoop 'em up!
Just two shirts for you today:
There's "Throne of Games" over at The Yetee: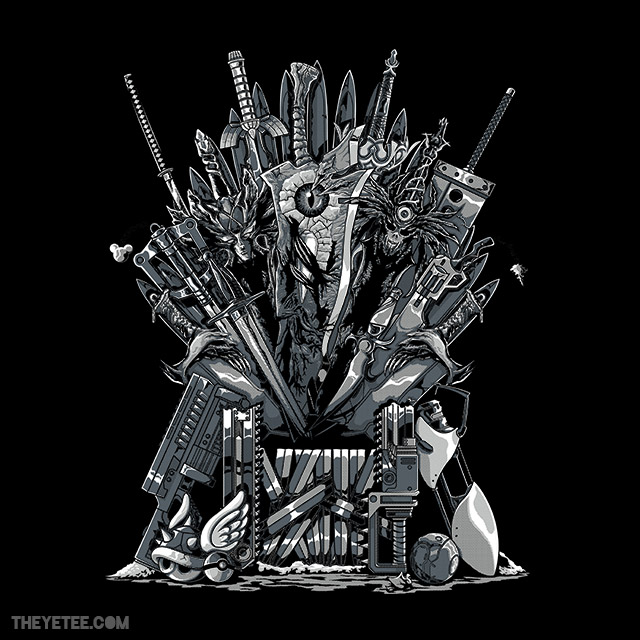 The other one is "Pac Wars" at Limiteed: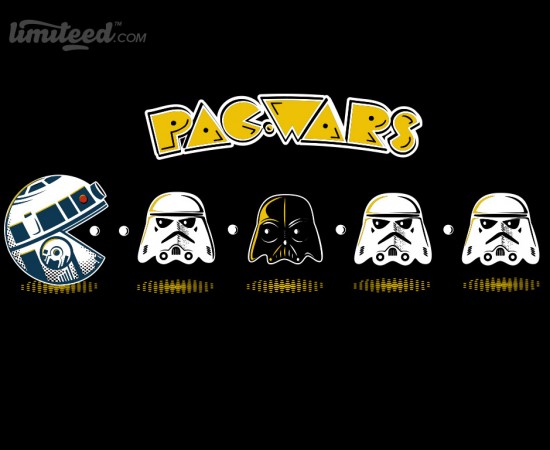 Not many, but at least they're good ones!