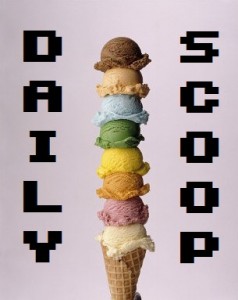 So there's this thing happening in part of the world that is sort of crazy: it's a distorted polar vortex, and basically it is making life really, really cold. We're talking single digit degrees – in some cases in the negative. The best way to handle this weather is to stay inside and play video games. Trust me! I'm a professional.
If you're looking for some new games to play while hiding from the cold, you're in luck, because there's a brand new Humble Bundle! Pay what you want for To the Room, Joe Danger 2: The Movie, Papa & Yo, and Runner2. Pay more than the average and unlock Reus and Surgeon Simulator 2013! Soundtracks are included for all of the games. This is a great lot, and you should be sure to pick it up! You've also got a little time left on the Humble Weekly Bundle as well, which includes Samorost 2, Machinarium, Lume, and Windosill, as well as Shelter and Botanicula when you pay more than the average. Scoop 'em all up!
Quite a few video game shirts available today!
"Yakuza Mario" and "Yakuza Peach" are the two amazing Mario shirts over at Tee Fury today: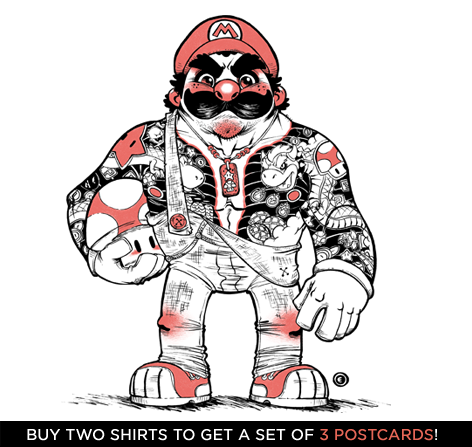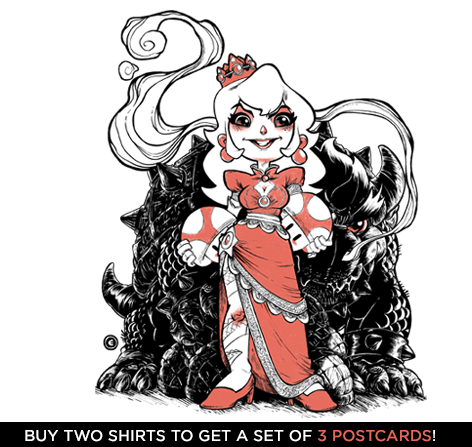 Ript's "Techball" and "Unknown Monsters" celebrate Pokemon: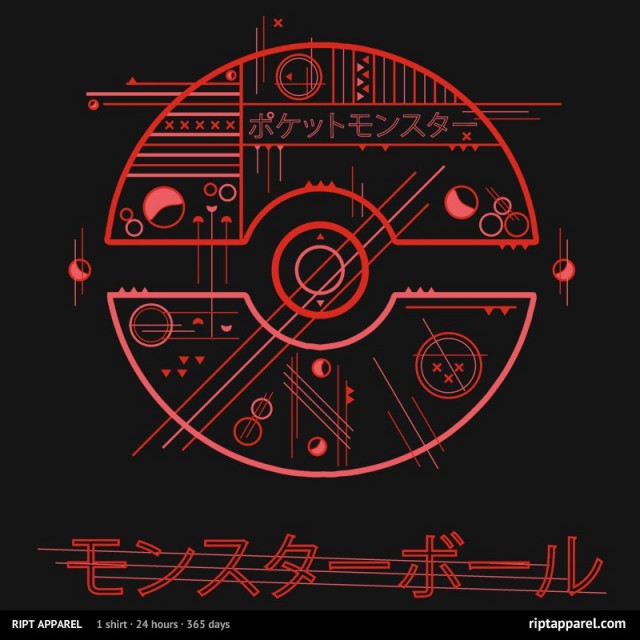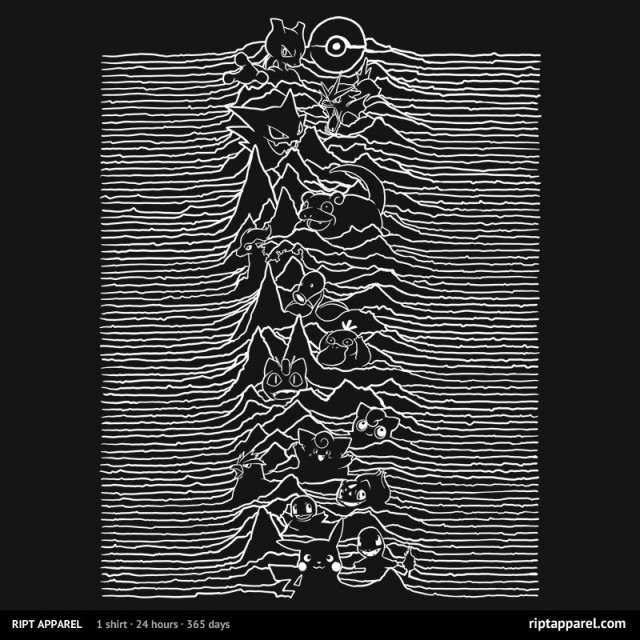 "Hadouken X" and "Tactical Espionage" are featured today at The Yetee: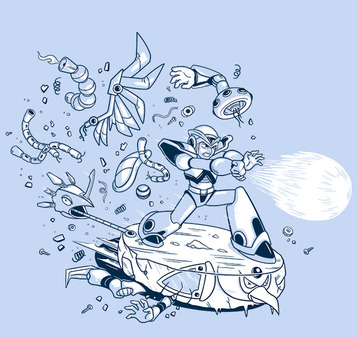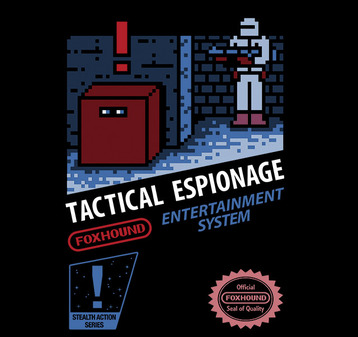 Finally, there's "There Is No Castle" at Tee Public: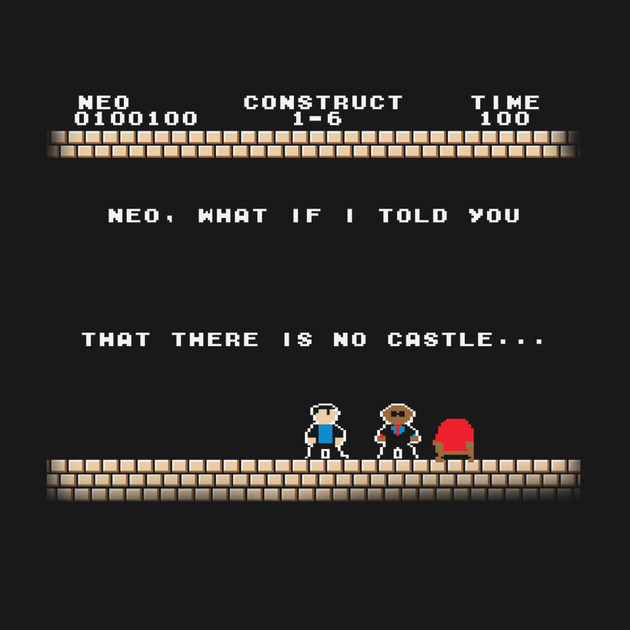 Love that one!