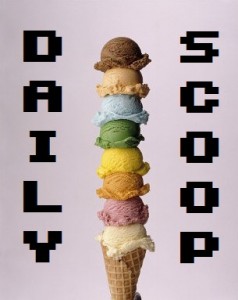 It's February 6, which means it's my awesome Grandpop's birthday! He's 84 years old today. He's been an amazing role model and father to me my whole life. Happy birthday, Grandpop! I love you!
Of course, you're probably here for the deals, and not this celebration, so I'll get on with it! There's a new bundle at Indie Royale, and this one's called the Mixer Bundle. Pay the minimum for Alien Spidy, The Journey Down: Chapter One, Miner Wars 2081, Dollar Dash, Duke Nukem, Duke Nukem 2, Cherry Tree high Comedy Club, Foreign Legion: Multi Massacre, Final Slam 2, and Party of Sin. Pay $7 to unlock a bonus album!
There are also some new deals at Steam. The Weekend Deal is on Democracy 3, which costs $12.49 until Monday. The Daily Deal is Blood Knights, which is on sale for $7.49.
And there are more Pokemon shirts after this jump than I know what to do with!
There are two Pokemon shirts over at Tee Fury: "Catcheth Them All" and "Plant Type Monster:"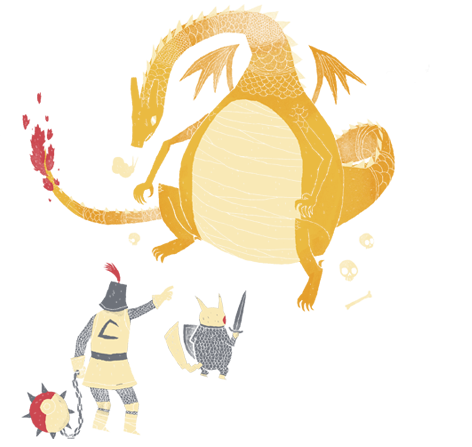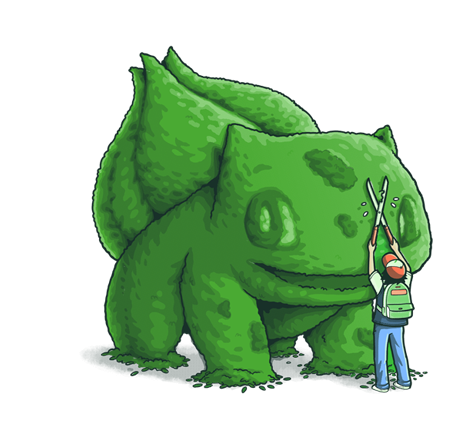 Likewise, Ript has two Pokemon shirts as well: "Ice Bird Encounter" and "Poketryoshka Electric Type:"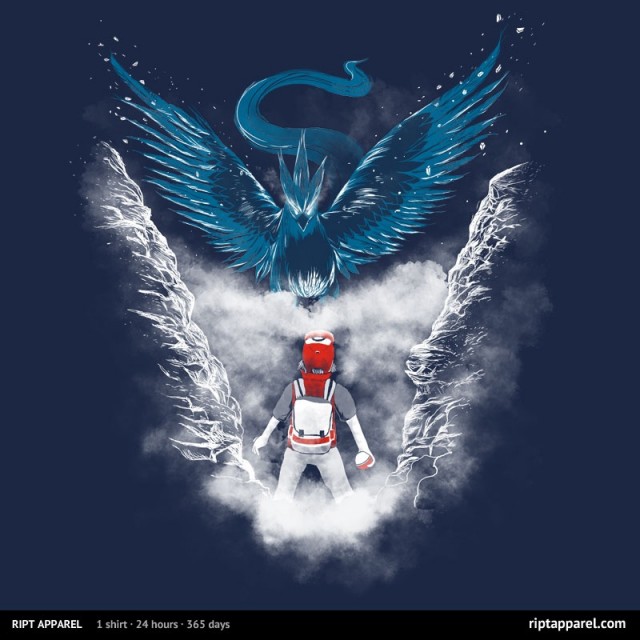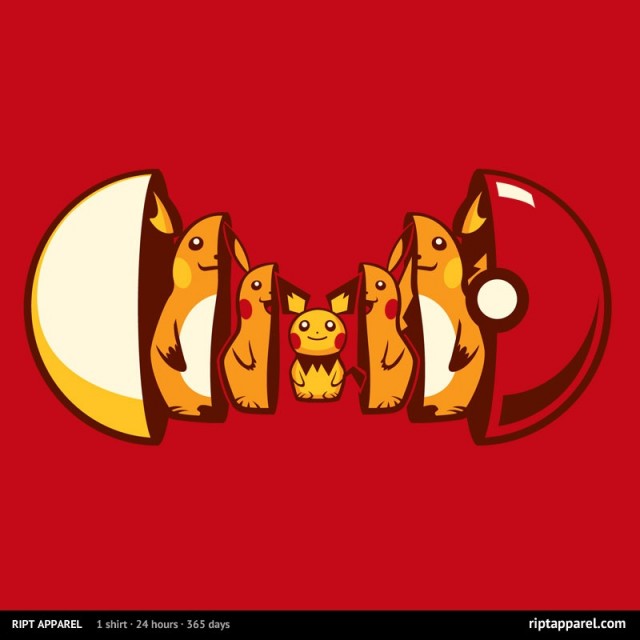 And that's it for Pokemon shirts! Next is Tee Busters, which has the hilarious "I'm Not Zelda:"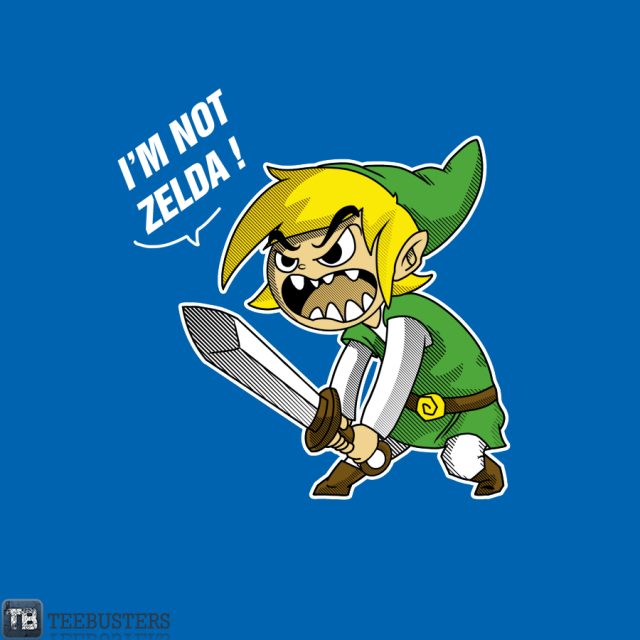 And finally, I saved my favorite for last – it's the gorgeous "Wander" at The Yetee: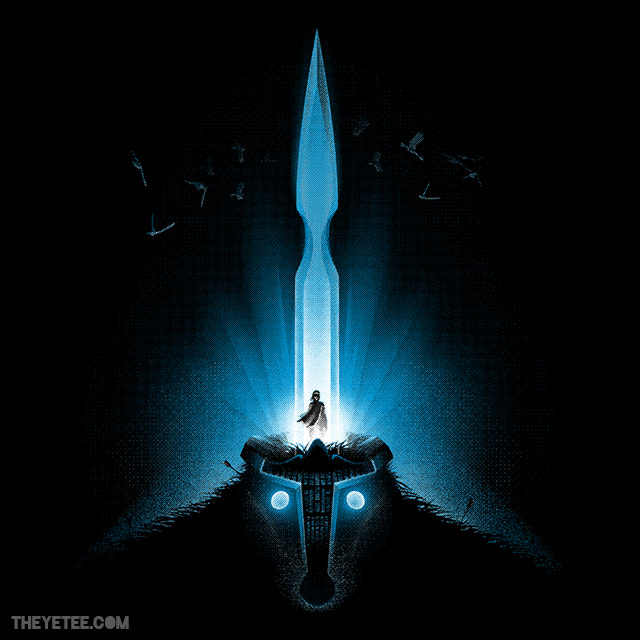 Amazing!