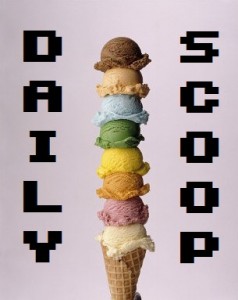 I'm not sure if you noticed, but hey! It's Friday! I don't know about you, but this has been the longest week ever. I'm excited for the weekend!!
There are plenty of good deals going around today! First up is the Daily Deal at Steam, which is Outlast for $9.99. It's not quite as good a deal as free on the PSN with Plus, but it's still a great deal!
There's also a brand new Humble Weekly Bundle featuring Double Fine! Pay what you want for Psychonauts, Costume Quest, and Stacking! Pay $6 or more for Brutal Legend, and pay $16.74 or more and get early access to Spacebase DF-9.
But wait – there's more! There are some new deals over at the Humble Store as well, including Jazz Punk for $11.99, Space Hulk for $19.99, and SPAZ for $2.49. Plenty of games to scoop up today!
Hit the jump for some t-shirts to put on your bod! Or, you know, wherever.
"Mario-The Plumber Man!" is available at Tee Public: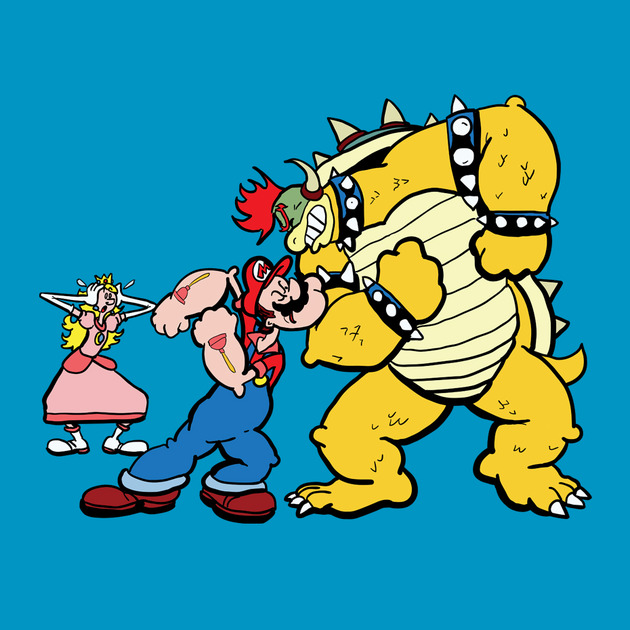 There are two shirts at The Yetee today – "You Know My Name?" and "Festive Winner:"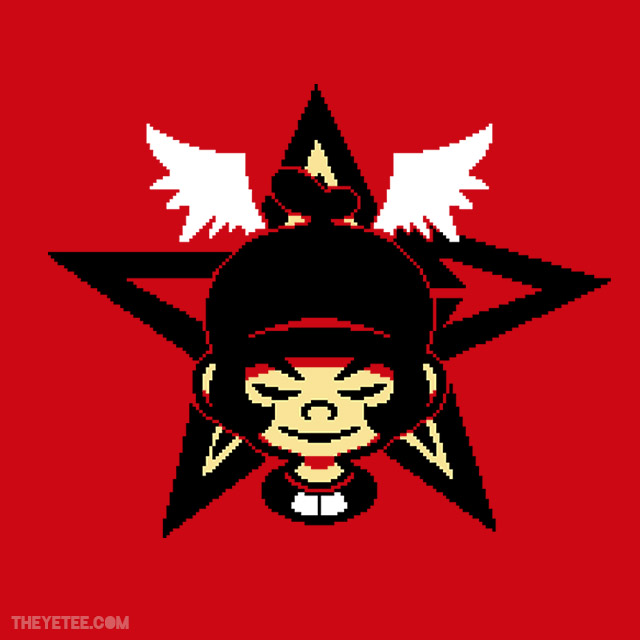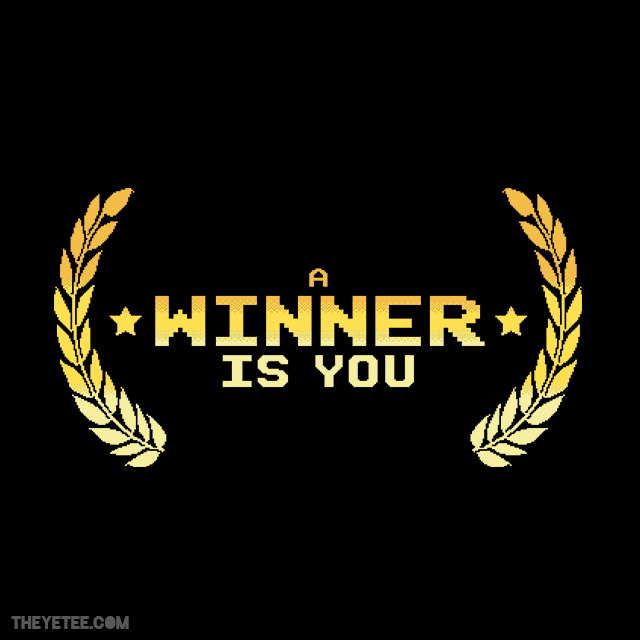 "Black Mesa Rare Imports" at Limiteed is awesome: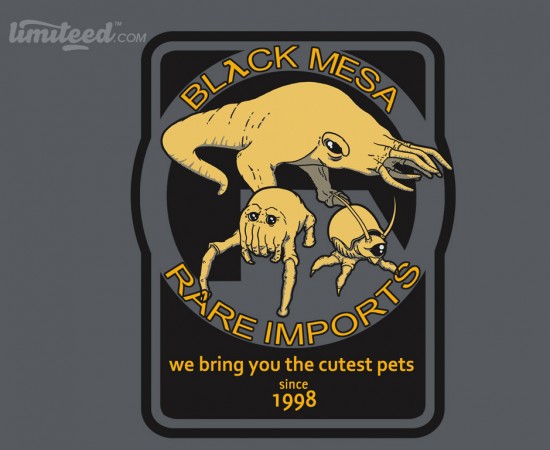 As is "Expecto Patronum at Qwertee: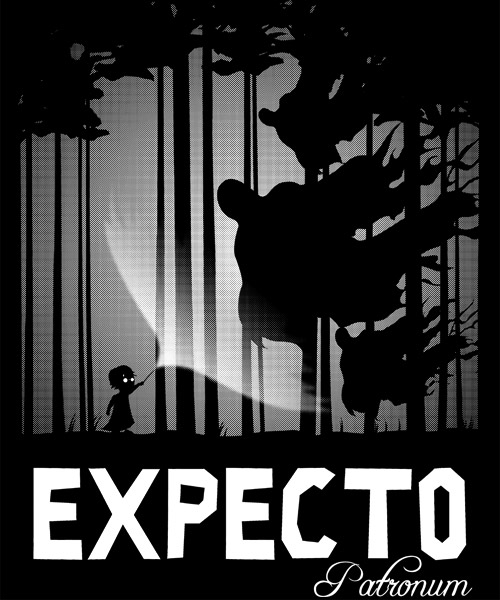 Never thought I'd see a Limbo/Harry Potter mashup!