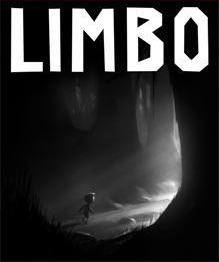 Two highly acclaimed indie games make their way to the Xbox One today in Microsoft's latest Xbox Games Store update.
Threes took the mobile world by storm earlier this year and now the shifty puzzler can be played in glorious high definition on your Xbox One. A massive television screen doesn't really do much to enhance the playability of Threes, but it surely can't hurt…
Also available for the Xbox One today is Limbo, Playdead's haunting monochromatic platformer that was originally released for the Xbox 360 in 2010. Xbox One owners who purchased the system on "Day One" recently received a free copy of Limbo as a thank you from Microsoft.
More information on both of these great games can be found after the break.
Threes ($6.99)
Threes is a tiny puzzle that grows on you. Explore our little game's deep challenge and grow your mind beyond imagination. Endless challenge from one simple game mode. An endearing cast of characters. A heart-warming soundtrack. Threes is also one of the first games that can be played in Snap Mode!

Limbo ($9.99)
Uncertain of his sister's fate, a boy enters Limbo.