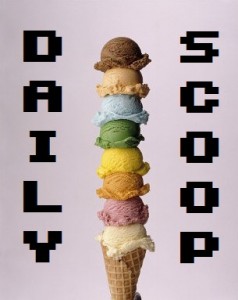 It's a rainy Friday here in Philadelphia. The rain is lame, but the temperature is lovely! And Anthony and I are in the final few hours of the RESISTOR_ Kickstarter, which is exciting. Everyone told us the final 48 would be crazy, and it has lived up to that, for sure. Thank you everyone who backed us!
Once it's over, I'm going to take some time to play some video games! There are lots of deals happening, too, so it's a good time to relax and hop back into gaming.
There's a Deep Silver Weekend Sale at the Humble Store. You can get the Metro Redux Bundle for $24.99, the Dead Island Franchise Pack for $7.49, and the Saints Row Ultimate Franchise Pack + Gat Out of Hell for $29.99.
There are some great deals at Steam as well. As I mentioned yesterday, they're having a huge Lego sale as their Weekend Deal. And their Daily Deal is the incredible Risk of Rain, which is on sale for a measly $2.49. Scoop 'em up!
There are some great t-shirts today!
"Ash Wants You" is at Ript: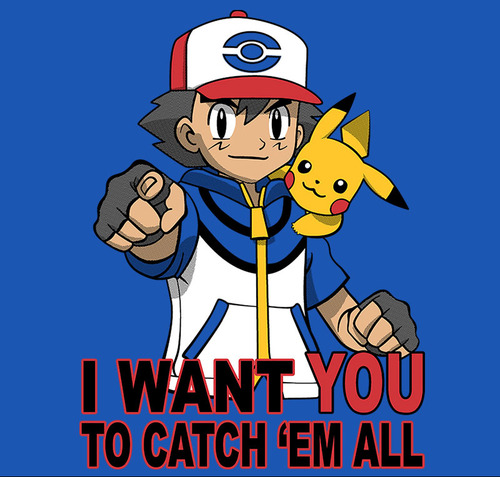 Textual Tees has "Link in Action:"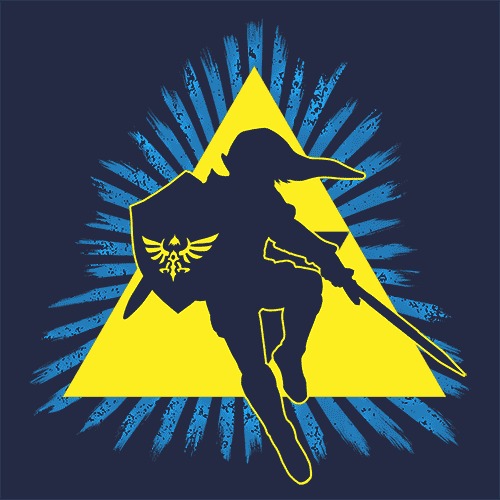 "Super Ultra Violence" is at Tee Fizz: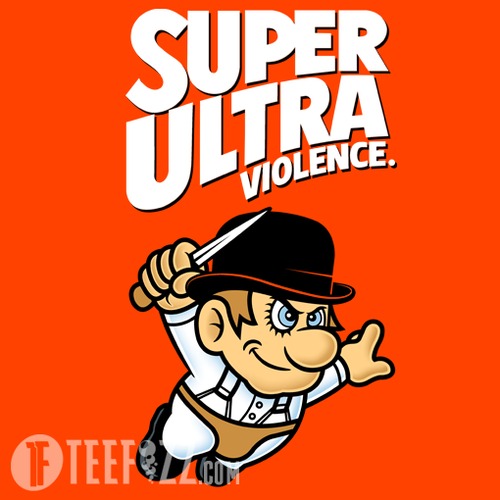 The awesome "Retro Bebop" is at Shirt Punch: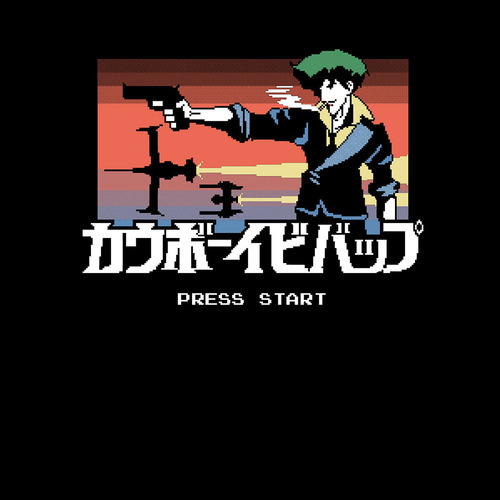 As well as "The Force Glows Within:"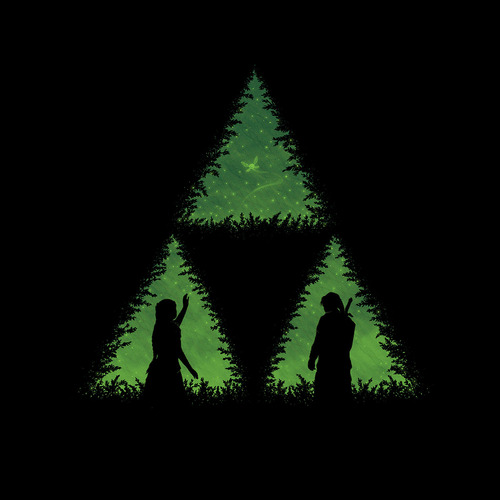 And finally, I'm in love with "Kindred Spirits" at Tee Turtle: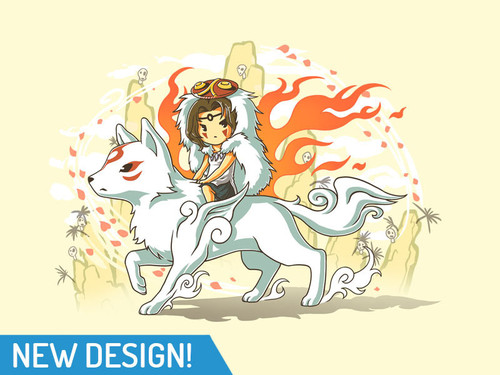 So many great shirts!