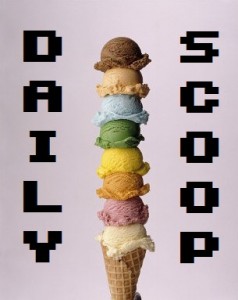 After what felt like the longest winter of all time, we're finally having a gorgeous day! Sure, it's supposed to rain the rest of the week, but it's going to be warm when it's raining, so I'm not even that upset. After all, April showers are supposed to do something, right?
Steam has 154 new Weeklong Deals. Pick up Titan Quest for $3.74, GRAV for $13.99, and one of my personal favorites, Mount Your Friends, for just $4.99. Speaking of my personal favorites, the Daily Deal is Dead Space 2, which is on sale for $4.99. This one was my game of the year of 2011 – that's how much I loved it! So $4.99 is an absurd price to pay for it.
There are some new games on sale this week at the Humble Store. You can get Son of Nor for $16.99, Enforcer: Police Crime Action for $9.99, and Letter Quest: Grimm's Journey for $4.79, among others.
Just a few shirts for sale today…
"Pokethrone" is at Ript: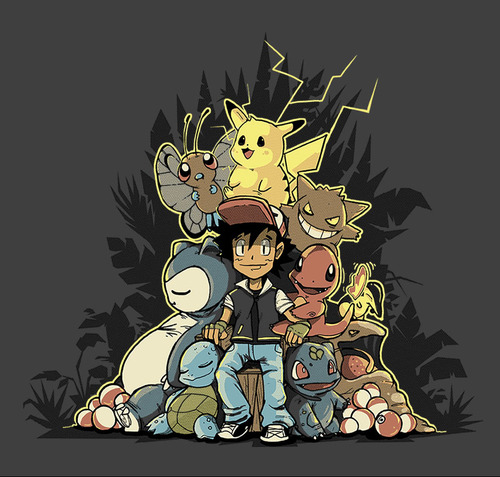 "Martoid" is today's super clever Yetee shirt: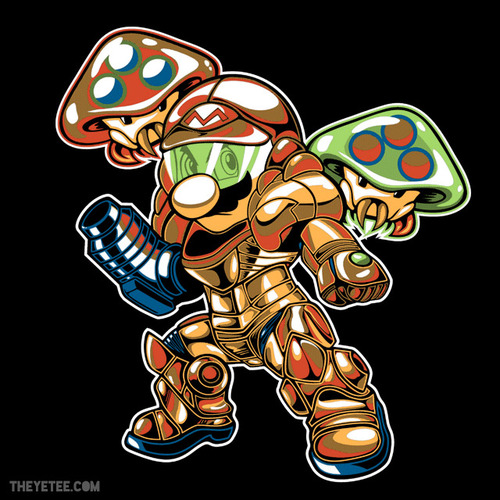 And finally, there's "Peace Invaders" at Snappy Kid: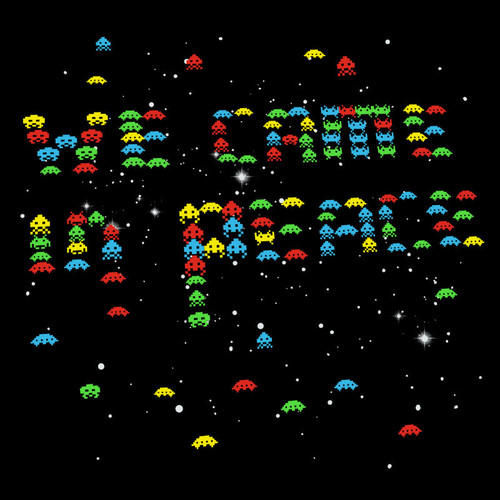 Not a bad selection!