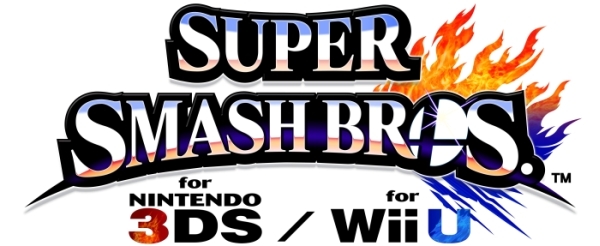 Masahiro Sakurai, the Director of Super Smash Bros. For 3DS and Super Smash Bros. For Wii U, has had a massive change of heart about downloadable characters. At first, Nintendo's DLC plan was going to be a one-off special offer for fans who purchased both versions of the game. That's right, there were originally no plans to sell Mewtwo as a separate download.
That all changes next week when Mewtwo will be offered up to every owner of Super Smash Bros. For 3DS/Wii U. Not only that, but Sakurai told Famitsu (via Nintendo Everything) that he wants to offer as many downloadable characters as he can:
It's a huge undertaking to create a fighter, so I think we can't make them in large quantities. I'd also like to feel refreshed when the project is over. However, since we have decided to tackle [DLC] once, I'd like to offer as much fun [content] as possible. It will take a while from now, but please look forward to it.
The final decision on which characters will be added to the game still sits with Nintendo, but the consolemaker is listening to fans. They've set up the Smash Bros. Fighter Ballot and will continue to tally our votes until October.