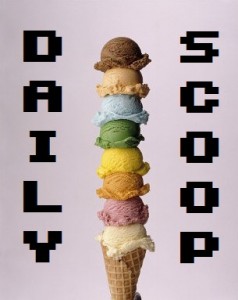 It's Tuesday! Which is actually kind of depressing. I hate to be one of those "I can't wait until Friday" people, but when it's only Tuesday and it feels like an entire week has gone by, you know you're in trouble.
Anyway, let's talk about deals! There are lots of sales happening over at the Humble Store. You can get the absurdly awesome Shovel Knight for $9.99, Worms Blast for $0.99, Crypt of the Necrodancer for $10.04, and one of my personal favorites, Papers, Please, for $2.99.
Meanwhile, at Steam, the Midweek Madness is Assetto Corsa. You can pick up this racing game for just $24.99, or get it plus the Dream Pack for $32.99. The Daily Deal is BlazBlue: Continuum Shift Extend, which is $14.99. You can also get BlazBlue: Calamity Trigger for just $2.49.
And now, for today's t-shirts!
"Sub Zero's Ice Cream" is at T-Shirt Laundry: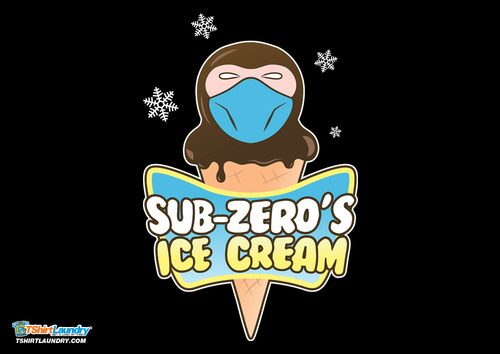 "Ultimate Alien Deathmatch" is at Tee Fizz: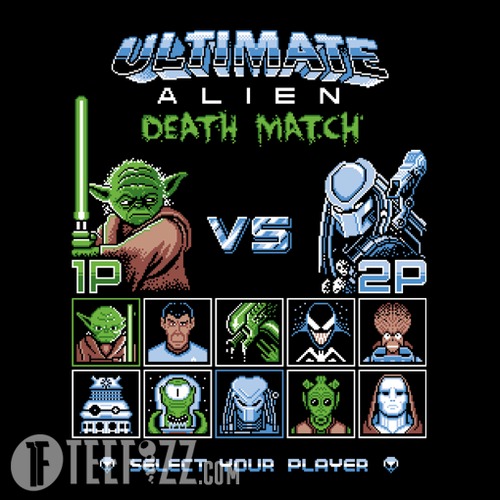 "Pac World" is at Shirt Battle, and you can save 10% off with the coupon "feistees" (without the quotation marks):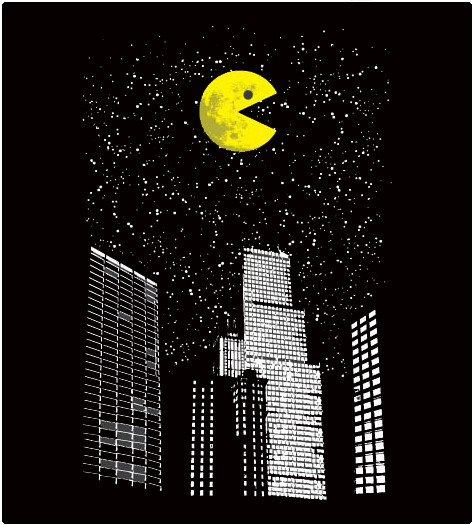 And finally, my personal favorite for the day is "Original Gangster NES Zapper" at Textual Tees: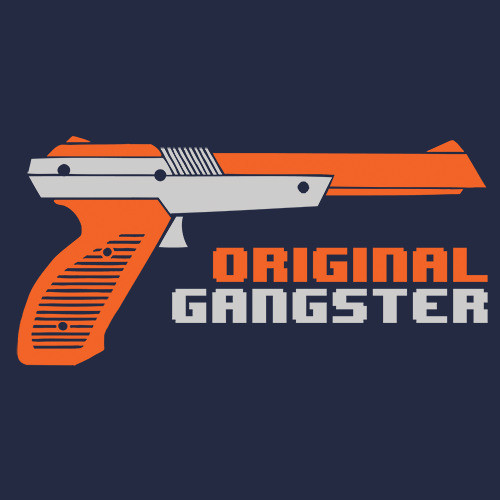 I'd wear that!