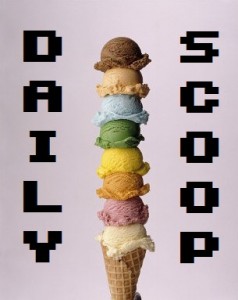 I've been super busy the last few days, but I've also had a chance to relax and have fun as well! Was your weekend full of fun and gaming? I hope so! I played a ton of board games and video games – Anthony and I finally got through Diablo III: Reaper of Souls, and wow are those Nephalim Rifts a blast! We couldn't stop doing them last night. They're so much fun! Blizzard really did things right with that expansion.
Speaking of companies doing things right, Nintendo has a Humble Bundle right now – the Humble Nindie Bundle! Pay what you want and get Guacamelee! Super Turbo Championship Edition for Wii U, and Woah Dave! and Might Switch Force! for 3DS. Beat the average to unlock The Fall for Wii U, OlliOlli for Wii U and 3DS, and Moon Chronicles for 3DS. Pay $10 or more to unlock Stealth Inc 2 for Wii U and SteamWorld Dig for Wii U and 3DS. That's a lot of Nintendo games!
Over at Steam, the Midweek Madness is Construction Simulator 2015. Get the game for $11.99, and the DLC for $2.99. The Daily Deal is early access to Killing Floor 2. Get the game for $25.49, upgrade to the Digital Deluxe Edition for $33.99, or get a six pack for $127.45. You can also purchase the Digital Deluxe Edition upgrade separately for $8.50.
Just one t-shirt today…
It's "Fireborn" at Busted Tees: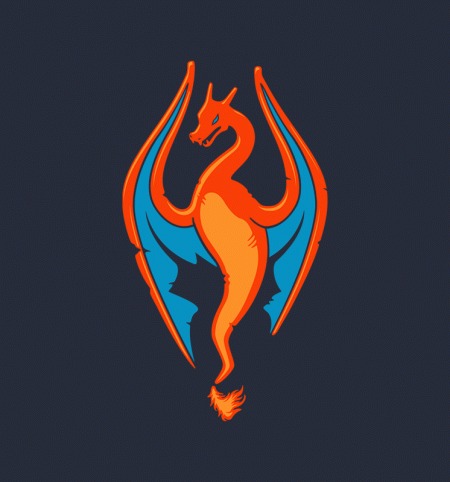 That's all for today!