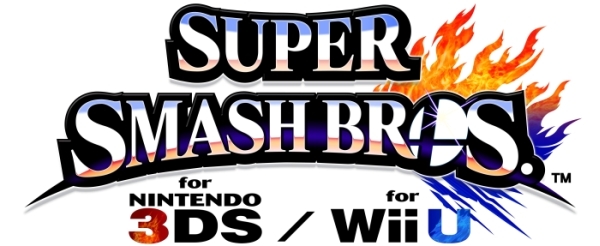 The champagne is surely flowing in the Nintendo office today as the consolemaker has posted a yearly profit for the first time since 2011. After tabulating sales of almost ¥550 billion (about $4.6 billion), Nintendo announced an operating income of ¥24.77 billion (about $207 million) during their most recent fiscal year (April 1, 2014 through March 31, 2015).
It's quite a turnaround for the company, and it's all due to an influx of big-selling titles on the 3DS and Wii U. Leading the way was Super Smash Bros. For 3DS and Super Smash Bros. For Wii U. Nintendo's ridiculously popular fighting game sold 6.75 million copies on the 3DS and 3.65 million on the Wii U for a grand total of 10.4 million copies. Another connected pair of games almost reached eight figures this past year, but Pokemon: Omega Ruby and Pokemon: Alpha Sapphire will have to settle for a 9.94 million tally instead.
Mario Kart 8 was next on the sales charts, producing sales in excess of 5.11 million copies sold. And speaking of the Mario Kart franchise, Mario Kart 7 sold 2 million copies during the fiscal year, which pushes its lifetime sales past 11.7 million copies. Sticking with the 3DS, The Legend of Zelda: Majora's Mask 3D also performed well in the last 12 months, selling more than 2 million copies.
Finally, Nintendo also shared hardware sales figures for both the Wii U and 3DS. Nintendo's home console has sold 9.54 million systems since its 2012 launch while the 3DS has chipped in 52 million in sales for the handheld's entire family.