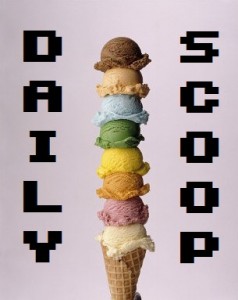 There's a brand new Humble Weekly Bundle, and it's right up my alley: it's Cats, Cats, Cats! Pay what you want for Schrodinger's Cat and the Raiders of the Lost Quark, Pix the Cat, and Aqua Kitty – Milk Mine Defender. Beat the average to unlock Torchlight II and the Humble Deluxe edition of MouseCraft. Pay $10 or more to unlock Hot Tin Roof: The Cat that Wore a Fedora. Finally, pay $25 to get all that and an amazing Kittee shirt.
(While you're at it, cat lovers, go to Shirt.woot today and get their "In Case of Irritable Mood" shirt. I might be getting one myself!)
Steam is continuing the madness of their sale, with some great ones happening today. Pick up Shovel Knight for $10.04, The Walking Dead Season Two for $6.24, and Ori and the Blind Forest for $11.99. Evolve is also a whopping 50% off, bringing it down to $29.99, and there are great deals in the Batman franchise as well.
Again, not many shirts today…
"Chuck a Barrel" at Busted Tees is on sale: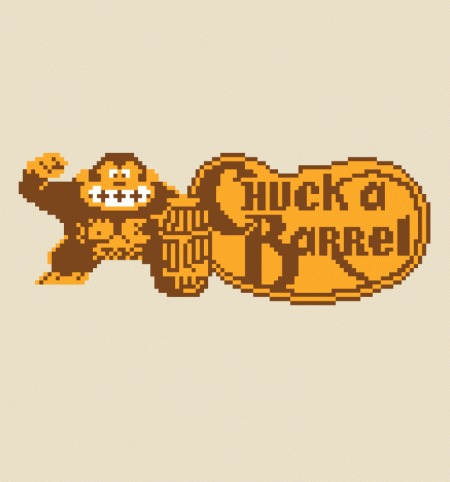 "Sorry Video Games" is over at Six Dollar Shirts: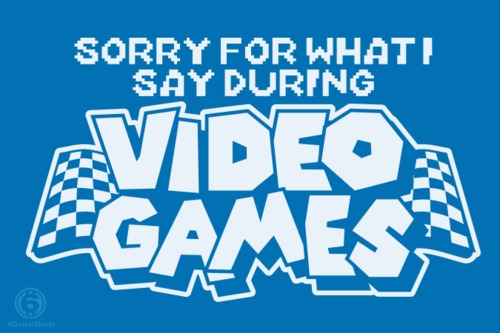 Finally, there are two great Fallout-themed shirts at Qwertee. "NCR Needs You" is the first one: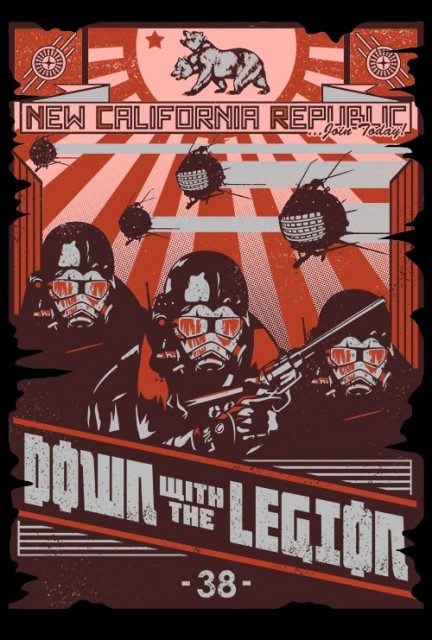 "War Never Changes" is the second: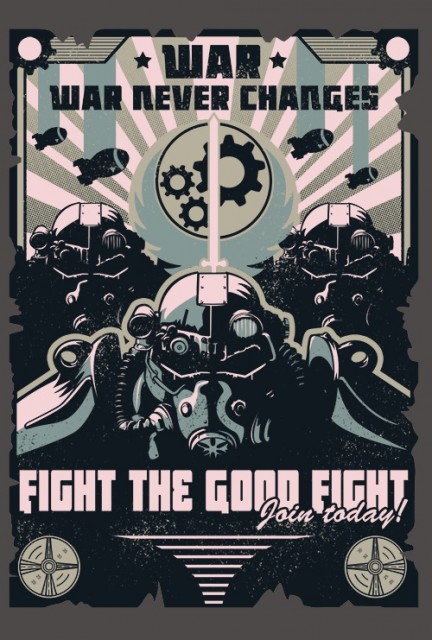 These are pretty great!