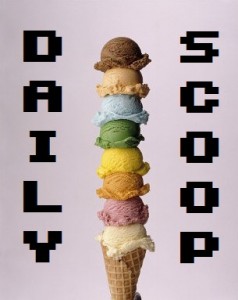 E3 is over, but there's plenty of news to catch up on. I absorbed as much of it as I possibly could, and now I'm going to spend some time trying to forget about certain games so that I don't pine over them for months!
The E3 bundle is over at Humble, but there are still some good sales to be had! Pick up Napoleon: Total War for $2, Killing Floor 2 for $23.99, and Homesick for $13.49, among many others.
And, of course, there are tons of great deals in the Steam sale today. Get Goat Simulator for $2.49, The Stanley Parable for $3.74, Among the Sleep for $4.99, and The Escapists for $12.05. There are only two more days left in the sale, so keep checking!
There are some really great shirts for sale today!
"Road Warrior" is at Unamee: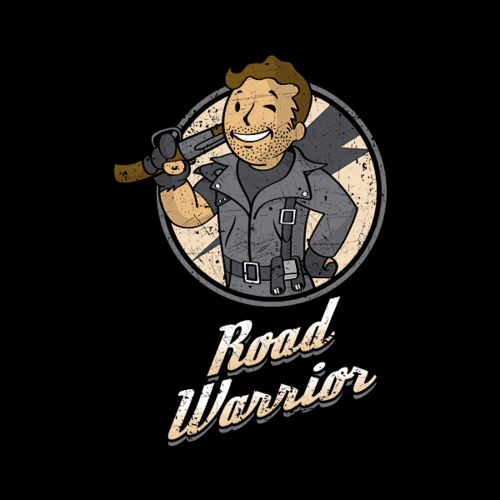 "Pocket Trainer" is on sale at We Heart Geeks: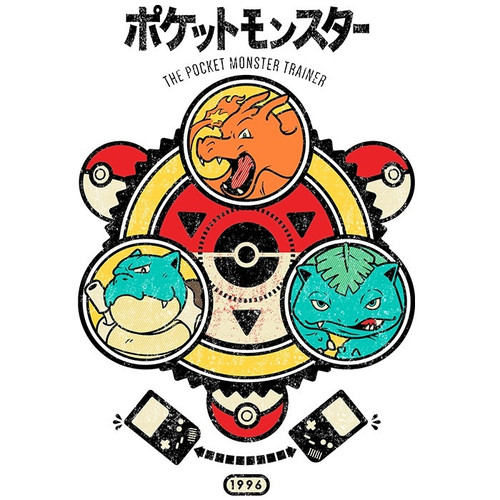 "Pokemon Fitness" can be found at Design by Humans: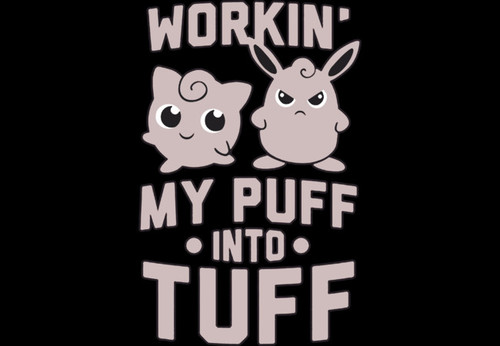 I am not a big fan of "Link Bear" at Ript: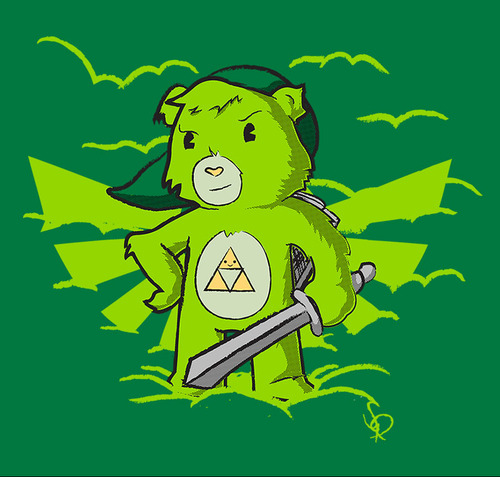 But I AM a big fan of the two Splatoon shirts at The Yetee! "Inkling Battle" is the first one: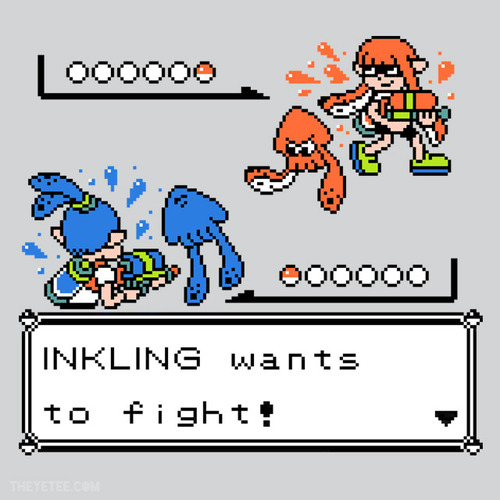 And "Inkling Trainer" is the second: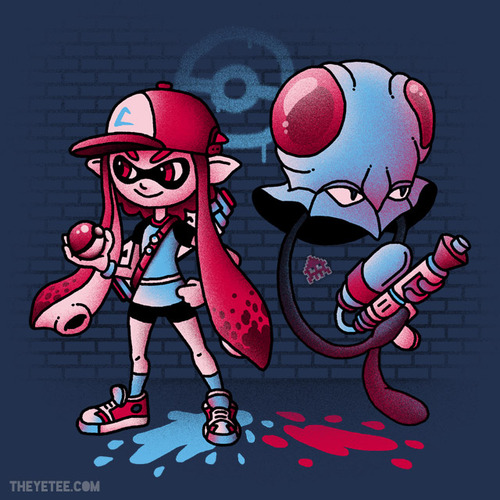 Too cute!