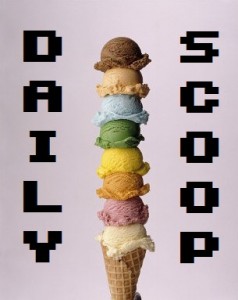 Sorry for missing yesterday's Scoop, everyone! I had a lot of errands to run and then needed to go to a dentist appointment. Good news: no cavities!
I have even more good news, and that's the latest Humble Bundle, which is the Humble Borderlands Bundle! Pay what you want for Borderlands and three DLC packs: The Zombie Island of Dr. Ned, Mad Moxxi's Underdome Riot, and The Secret Army of General Knoxx. Beat the average to get Borderlands 2, the Psycho Pack, the Mechromancer Pack, the Creature Slaughterdome, and a 75% coupon for Borderlands: The Pre-Sequel. Pay $15 or more to unlock more from Borderlands 2: the Ultimate Vault Hunter Upgrade Pack, Headhunter 5: Son of Crawmerax, and the Season Pass, as well as a 25% off coupon to the 2K store. Buy Borderlands, help support the Video Game History Museum, and get some sweet swag while you're at it!
The Midweek Madness at Steam is Double Fine's Massive Chalice, which is on sale for $9.99. Add in the soundtrack for just $12.49. The Daily Deal is Ticket to Ride, which is on sale for just $1.99.
There's also a brand new video game book bundle at Story Bundle! Pay what you want for "How Video Games Are Made," "Kill Screen Issue 8: Virtual Reality," "Boss Fight Books: Bible Adventures," and "Put This in Your Brain: The Best of Unwinnable Weekly." Pay $12 or more and get four bonus books: "HG 101 Presents: An Unofficial Guide to Castlevania," "Designers & Dragons – 1970s, 1980s, 1990s & 2000s," "SCROLL: #12 – Introducing MSX (Plus #1-11 Bonus!)," and "The Untold History of Japanese Game Developers."
And now, let's check out some shirts!
"Training" is the first one at The Yetee: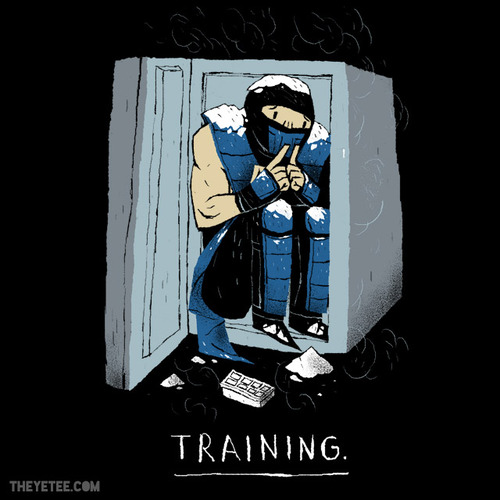 "Finish Him!" is the second: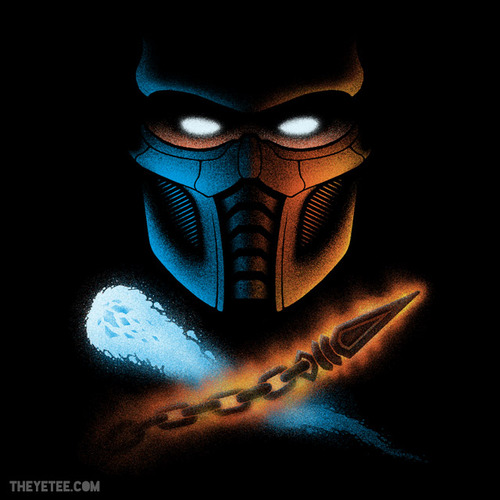 "Super Minion Bros 3" is at Teeconomist: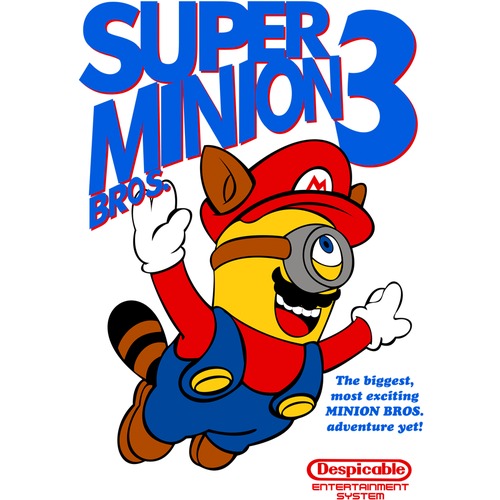 "Megavengers" is at Shirt Punch: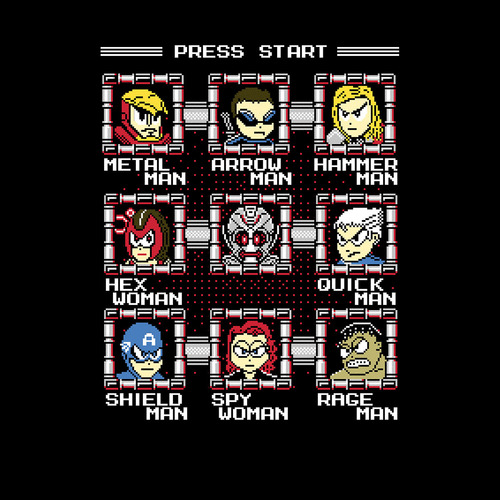 And there are two great shirts at Qwertee. "Fire" is the first: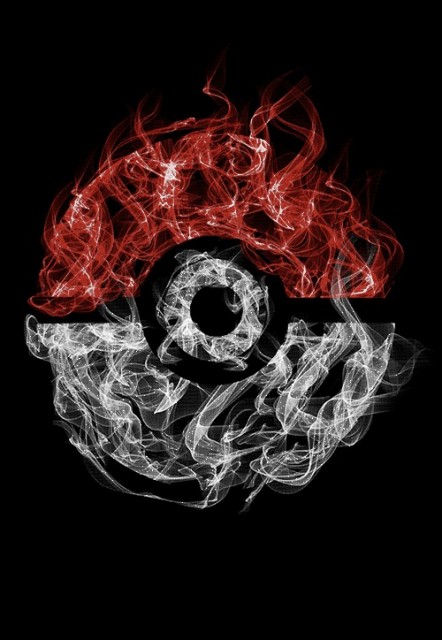 And "Water" is the second: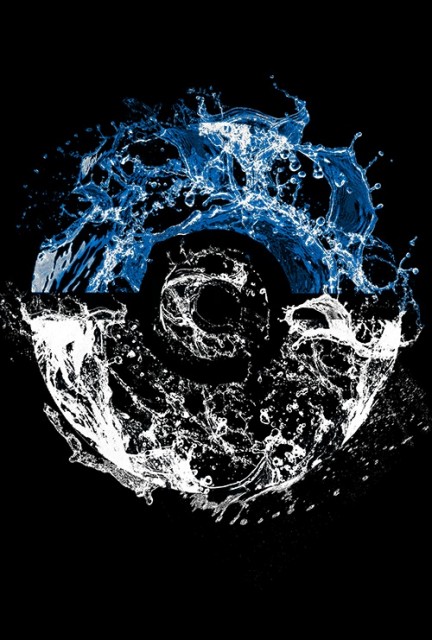 Not a bad haul!