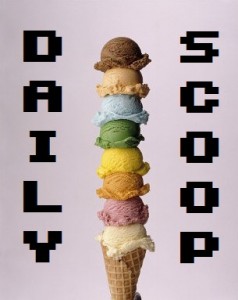 It's the last day of June, and the last day you can trade in your Nintendo Points for rewards over at Club Nintendo! Make sure those points don't go to waste!
Let's check on the deals this week, shall we? There are new games in the Humble Bundle Weekly Sale including Her Story for $5.09 and Imperial Glory for $0.50. And there's a big Double Fine Sale happening over at Humble too! Get Massive Chalice for $13.39, Grim Fandango Remastered for $7.49, and Broken Age for $12.49, among others!
The Midweek Madness at Steam is Styx: Master of Shadows, which is on sale for $11.99. The Daily Deal is on There Came an Echo, which is on sale for $7.49.
And now… t-shirts!
"Wild Lobster" is at Tee Tournament: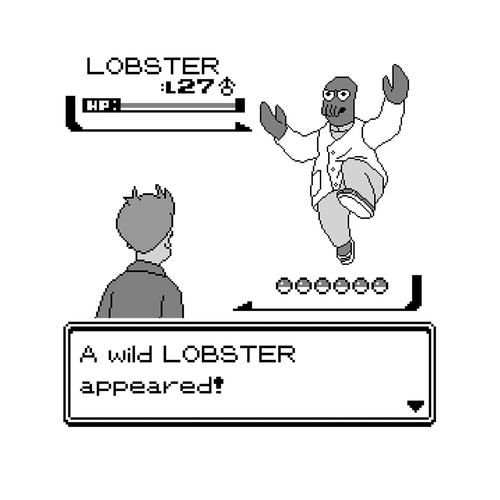 "I Want to Dream" is the first one at The Yetee: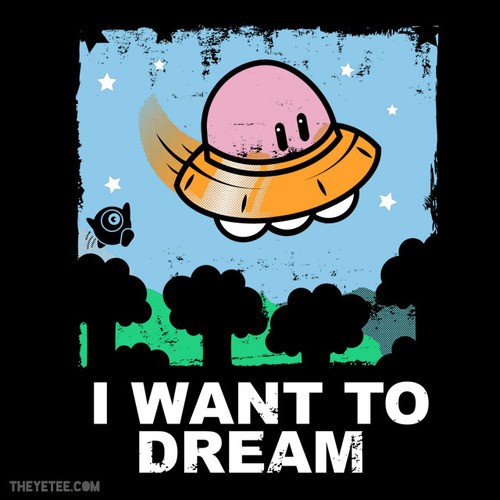 "Puzzle Mice" is the second: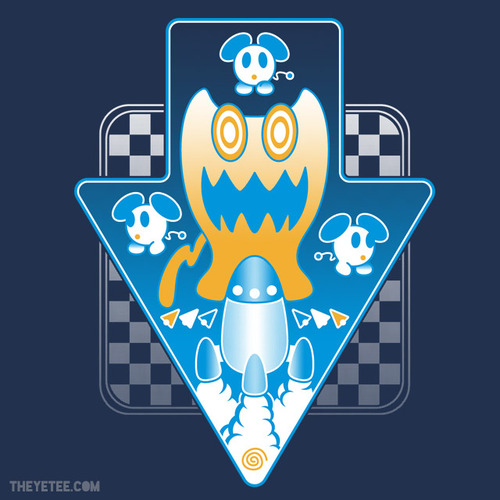 "Go Shovel It" is the first over at Shirt Punch: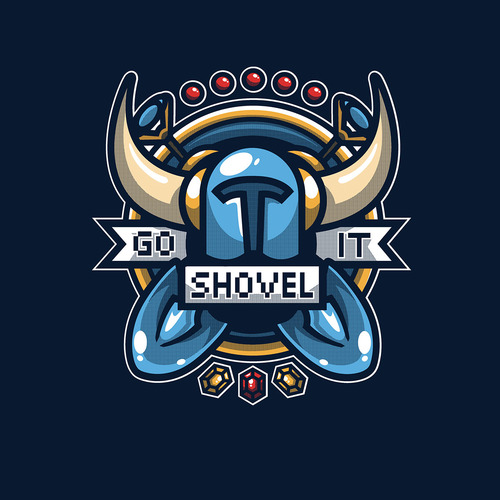 "Plumber vs. Hedgehog" is the second: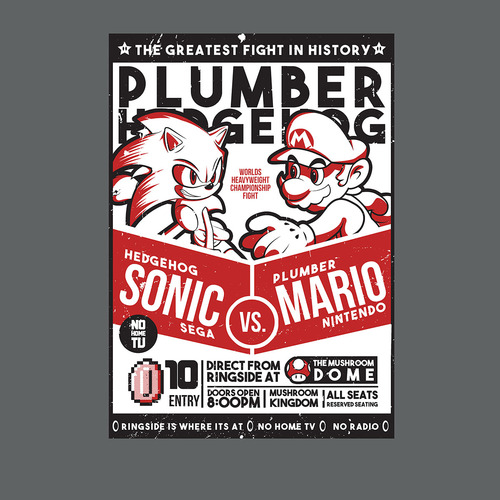 "I'm Not Alone, Not Anymore" is the third: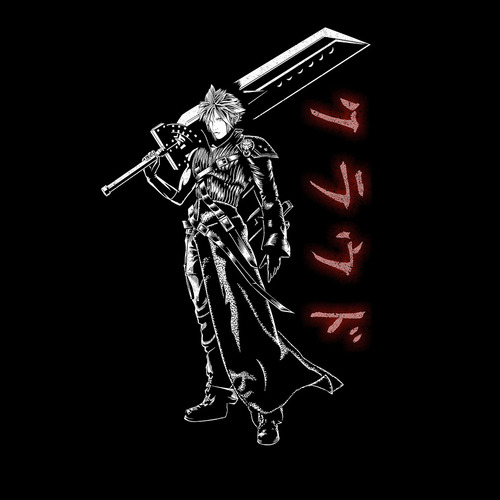 Finally, there's "A Piece of Heart" at Teeconomist: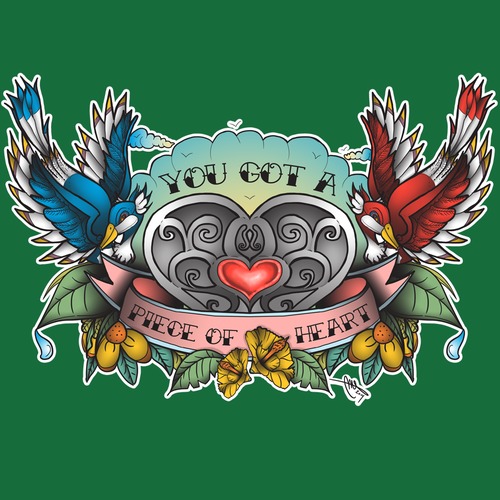 Lots of shirts to choose from!