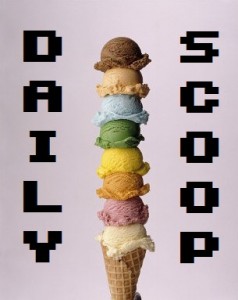 The new Humble Bundle is appropriately named All Stars! Pay what you want for World of Goo, Super Meat Boy, and Dustforce DX. Beat the average to get Dungeon Defenders Collection, LIMBO, and Braid. Pay $1 more than the average to get Risk of Rain and Antichamber. This is an absurdly great list of games that you should pick up immediately!
Over at Steam, the Midweek Madness is all about Might & Magic Heroes VII. Get the franchise pack for $24.99, or mix and match any number of games from the series! The Daily Deal is Europa Universalis IV, which is on sale for $9.99.
We're getting spoiled with some more great t-shirts today!
Busted Tees has been killing it lately. "Yoshzilla" is on sale today: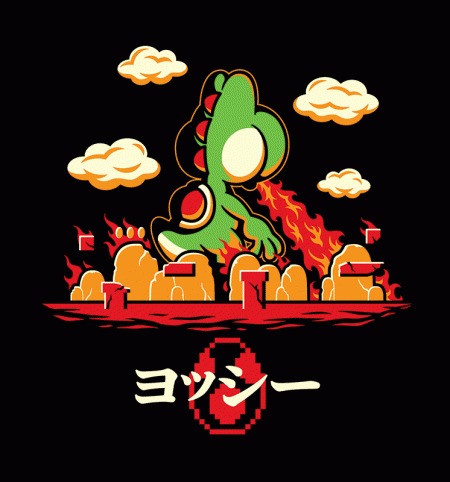 "The Rainbow Road" is over at Ript: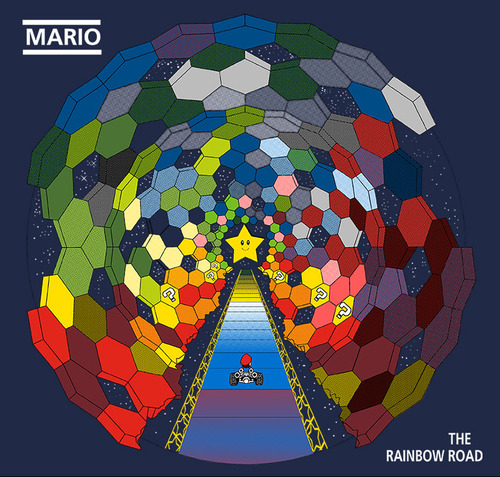 "Part of your Pokeworld" is the first one at The Yetee: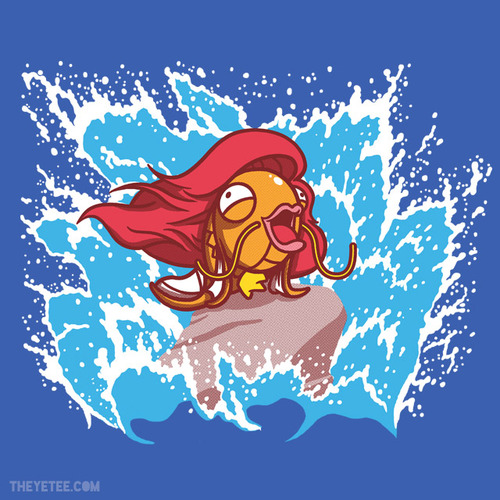 "Sea Guardian" is the second: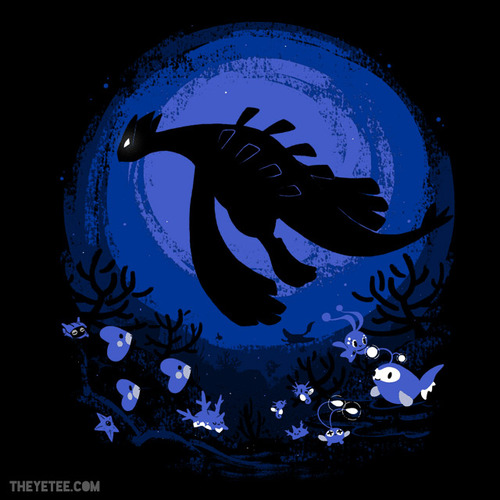 And there are always tons of shirts at Pop-Up Tee, but today's "Hyrulean Idiot" is definitely worth mentioning: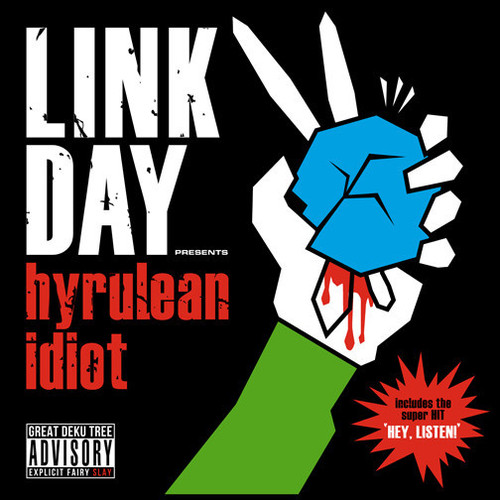 It's so clever!