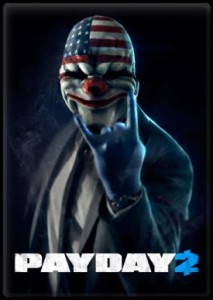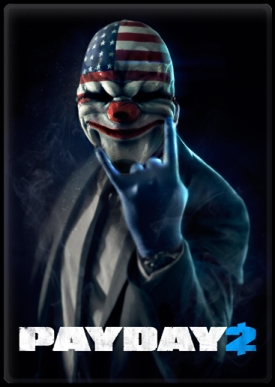 The 2015 E3 Expo will unofficially open its doors in just a few hours with Bethesda's Press Conference (their first ever), so the big publishers are mostly taking this week off. But that won't stop 505 Games and Overkill from releasing Payday 2: Crimewave Edition on the PS4 and Xbox One. Payday 2: Crimewave Edition will come packaged with improved graphics and a wide variety of downloadable content that Overkill previously made available for the cooperative heist simulator on the PS3 and Xbox 360.
If you haven't upgraded to an Xbox One yet, this week might be the perfect time as Microsoft will release a new Xbox One 1 TB + Halo: The Master Chief Collection Bundle. In addition to a bigger hard drive, the console comes with an improved controller that Microsoft will also sell separately as the Xbox One "Covert Forces" Controller.
In other new release news, the upcoming Tour De France has inspired Focus Home Interactive and Cyanide Studio to release Pro Cycling Manager 2015 for the PC (Download Only). Insert your own "performance enhancing drug" joke here.
Enjoy this week's E3 Expo folks, it looks to be a good one!