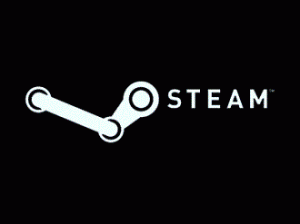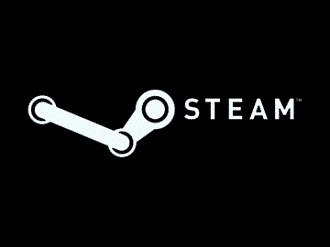 The time has come, Valve has announced a release date and pricing for its Steam Machines line of living room PCs. According to Valve, Steam Machines from Alienware and Syber are currently available to pre-order, with "limited quantities" scheduled to ship out to customers on October 16. Steam Machines hardware will be available on store shelves beginning on November 10.
The Steam Controller and the Steam Link streaming set-top box will also be released on November 10, with "limited quantities" available on October 16. The Steam Machines hardware line starts at $449 with the Controller and the Link box both retailing for $49.
Valve's Steam Machines will be powered by SteamOS, a Linux-based operating system that uses "Big Picture Mode," Steam's television-friendly display mode. SteamOS is compatible with "over a thousand" games on the Steam storefront, though more than 4,000 games (at least) are currently listed for sale through Steam, meaning less than 25% of all available games are currently compatible with Steam Machines. That said, any Steam game can be streamed to any Steam Machines-connected television.
More information on the Steam Machines pre-order campaign can be found on the Steam website.