Wolfenstein: The Old Blood will get a retail release on July 21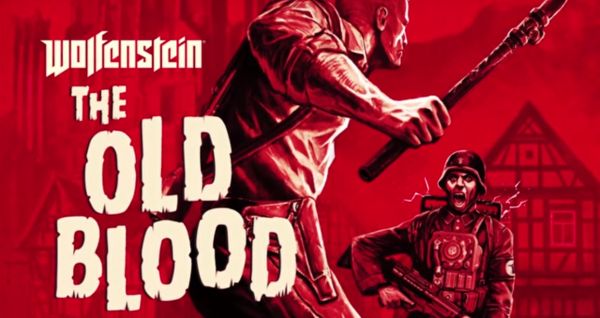 Due to "popular demand," Bethesda has announced (via the Bethesda Blog) that Wolfenstein: The Old Blood will be available on store shelves for the PC, PS4, and Xbox One on July 21.
Originally released as a digital download on May 5, The Old Blood's file size weighed in at a hefty 37 GB. I don't think anymore needs to be said about why fans were clamoring for a physical release.
Wolfenstein: The Old Blood is a prequel to Wolfenstein: The New Order, sending B.J. Blazkowicz back to the frontlines of World War II. There, he'll tangle with "Rudi Jager and the Den of Wolves," a maniacal prison warden who runs Castle Wolfenstein; and "The Dark Secrets of Helga Von Schabbs," a Nazi archaeologist who uses occult artifacts to raise the dead.
The physical version of Wolfenstein: The Old Blood will retail for $19.99, which is the same price as the digital download.
It's Dangerous To Go Alone! Read This.
A Commenter Is You!