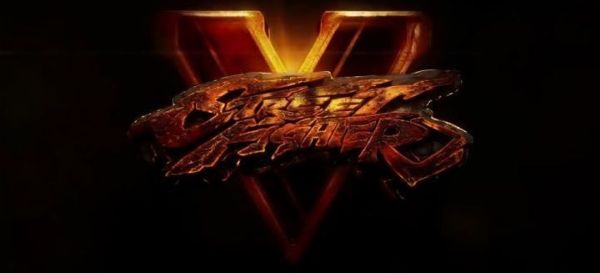 Street Fighter V's first beta test began last Thursday, July 23, but players struggled with poor connections and server issues. Yesterday, Capcom announced (via the Capcom-Unity blog) that they would postpone the rest of the test due to these issues:
Capcom offers its sincerest apologies to everyone who participated in this first beta test. While the purpose of a beta is to work out these type of issues, it was very clear that the issues we faced were more severe than we were prepared for. After three days of testing, while we were making progress and collecting valuable data, we felt the majority of players were not having a good experience, and the best course of action would be to take the servers offline for extended maintenance. We will be postponing our first beta phase until we believe the experience is going to be a positive one for players.
After they get the kinks worked out, Capcom plans to offer at least three more beta tests before Street Fighter V's Spring 2016 release. As a further apology, Capcom will also offer every player who missed out on the beta a "worthwhile in-game incentive." Capcom will announce dates for future beta tests and more information about the "worthwhile in-game incentive" sometime in the future.