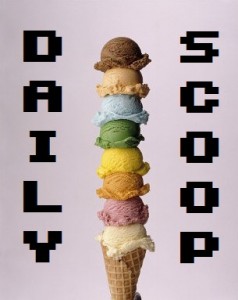 It's not that the t-shirt is sad, dear readers. It's that there's just one of them, and it's so lonely.
There's a Paradox Interactive weekend sale happening over at Humble. Cities: Skylines is $19.99, Pillars of Eternity is $29.99, and Europa Universalis IV is $7.99, among others.
You still have some time to get the Alien Franchise on sale over at Steam. Their Daily Deal is Out There: Omega Edition. You can pick it up for $6.69 or get the game and soundtrack for $10.04.
There's just one lonely t-shirt today!
It's from Ript, and it's called "Select Your Master:"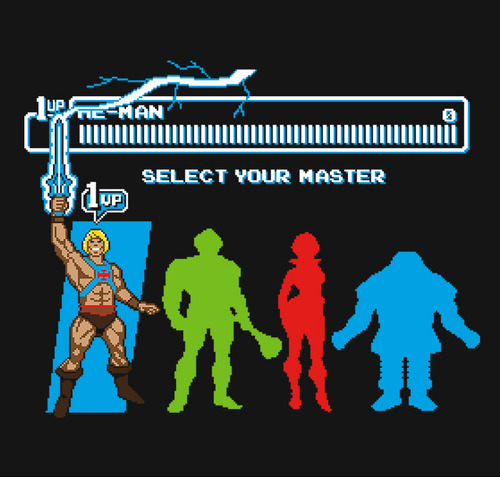 No more shirts for you!