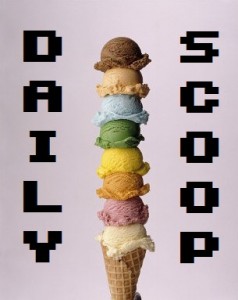 There's a brand new Humble Bundle available now! It's the Humble Jumbo Bundle 4. Pay what you want for Outland: Special Edition, Fallen Enchantress: Legendary Heroes, and Mercenary Kings. Beat the average to unlock Endless Space: Emperor Edition, The Incredible Adventures of Van Helsing II, and one of my personal favorites, The Stanley Parable. Pay $18 or more and unlock early access to Space Engineers.
The Midweek Madness over at Steam is the Homeworld Remastered Collection, which is on sale for $17.49. You can also get the soundtracks for $15.98. The Daily Deal is Not a Hero, which is on sale for $6.49.
Just one shirt today!
It's "Fight Like a Bounty Girl" over at Ript: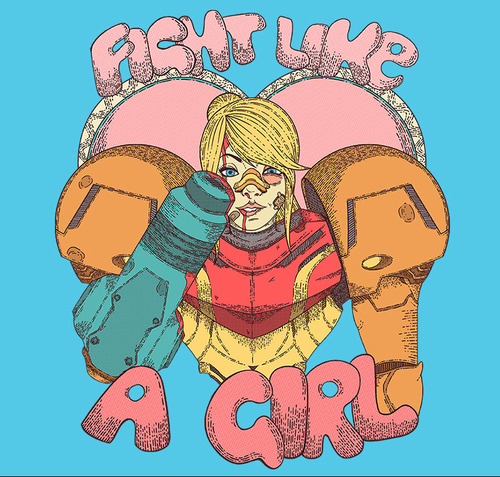 Metroid fans, snag yours today!