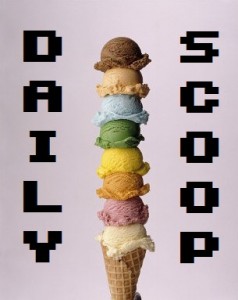 Humble is having a Daedalic Entertainment Sale right now. The Adventure Bundle, which includes Deponia, Edna & Harvey: Harvey's New Eyes, Memoria, The Night of the Rabbit, and The Whispered World Special Edition is $7.49 right now. There's also the Armageddon Bundle ($31.99), the Comedy Selection (8.99), the Fairytale Bundle ($6.99), the Hamburger Bundle ($11.99), and the Indie Bundle ($30.24).
The Midweek Madness over at Steam is on Game of Thrones – A Telltale Games Series, which you can get right now for just $14.99. It's very timely because the latest episode, "A Nest of Vipers," just launched yesterday. The Daily Deal is WWE 2K15, which is just $16.49 and contains all DLC.
Again, we're low on shirts today. Hit the jump for more details!
We just have two shirts today, and they're both at – you guessed it – The Yetee. "The 1-Up Aquatic" is the first one: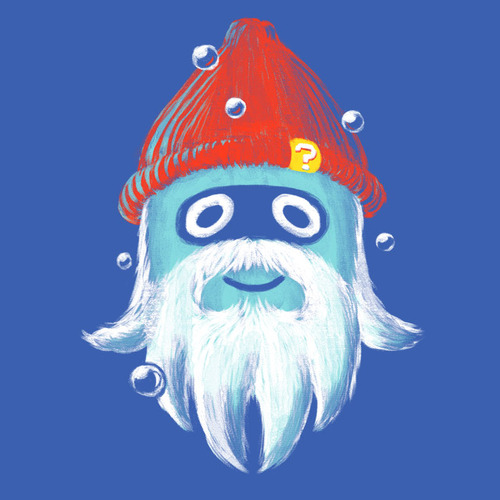 "Overgrowth" is the second: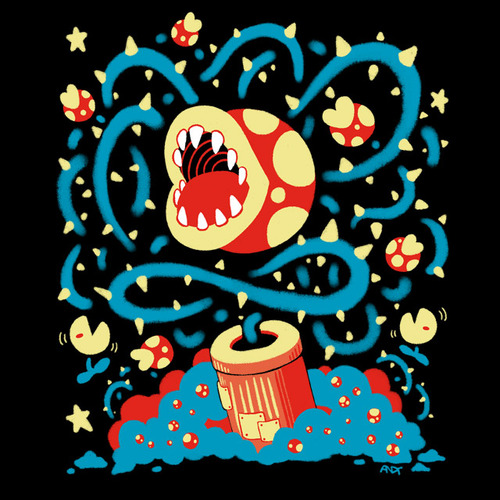 At least The Yetee remembers us!