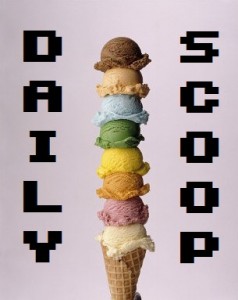 It was a lovely weekend here in Philadelphia! I did some homework, enjoyed some BBQ, and even got to do one of the most American things ever: I went to the mall to do some clothes shopping. It's been about a decade since I did that, so it was actually sort of refreshing!
Anyway, let's talk game deals! There are some seriously incredible sales happening at the Humble Store! Monaco is $2.64, the Lakeview Cabin Collection is $8.99, and Chroma Squad is $12.74. And those are just the first three I saw at the top of the page! Check out their sale page for tons more deals.
Steam has 92 new Weeklong Deals happening. You can get Warhammer 40,000: Dawn of War: Gold Edition for $4.99, Warhammer 40,000: Dawn of War – Dark Crusade for $3.24, and Polarity for just $0.19. Today's Daily Deal is the re-imagining of Shadowgate, which is on sale for $2.99.
Not many shirts today…
There are no super great deals today, but I love these two Mad Max: Fury Road mashups too much to not mention them. "Super War Boy" is at Neato Shop: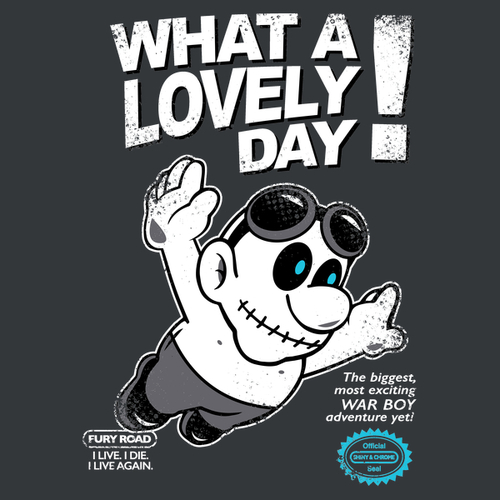 And "Fire Road" is at Naolito: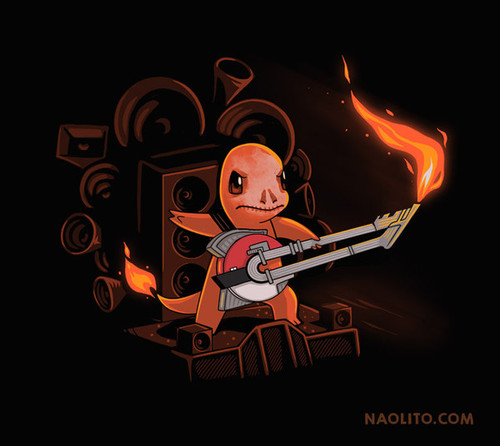 Pretty awesome!